Prof Shan Simmonds, North-West University (NWU) academic in the research unit Education and Human Rights in Diversity (Edu-HRight), has been elected as the South African representative of Women in Higher Education Management (WHEM).
The WHEM network is an international feminist research consortium. It analyses challenges for women in higher education and in university management, and finds ways to develop strategies that can empower women to apply for positions in and succeed in higher education.
Countries participating in the consortium are Australia, Austria, the Czech Republic, Germany, India, Ireland, New Zealand, Portugal, South Africa, Sweden, Turkey, the United Arab Emirates, the United Kingdom and the United States.
Prof Simmonds says she is excited to collaborate with her WHEM colleagues. "A stream for the 2023 Gender, Work and Organisation conference has been approved and a book publication project is in progress."
About Prof Shan Simmonds
Prof Simmonds is a professor in curriculum studies and a member of the NWU's Edu-HRight research unit. She is the leader of the research sub-area Citizenship within the research unit.
Prof Simmonds is an NRF-rated researcher in curriculum studies, higher education and human rights education, and publishes actively.
After completing her undergraduate studies at Stellenbosch University in 2008, she was awarded the Rector's Award for Excellent Achievement and the South African Teachers Union (SATU) medal for academic excellence in the Western Cape.
In 2013 she graduated with her PhD under the supervision of Prof Cornelia Roux. Her PhD included a joint study with the Vrije University in Amsterdam under the mentorship of Prof Ida Sabelis and Prof Ina ter Avest, as part of a South Africa Vrije University Strategic Alliance international scholarship.
While in The Netherlands, she was also awarded an InterGender Research School Grant, funded by the Swedish Research Council (Vetenskapsrådet).
She is one of the founding members and currently the associate-editor of the accredited journal Transformation in Higher Education. Prof Simmonds has been at the forefront of growing this journal and seeing it attain accreditation in 2021. The journal is listed on indexes such as Scopus, ProQuest, ERIC, EBSCO Host, and DOAJ.
She has also been on the executive committee of the South African Education Research Association since 2019 and is currently the vice-president of this national research association. Internationally, she serves on the executive committee of the International Association for the Advancement of Curriculum Studies and represents the publications portfolio.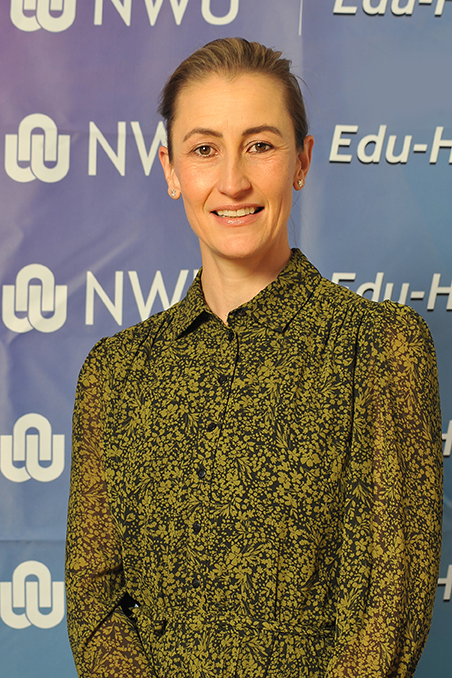 Prof Shan Simmonds