North-West University (NWU) academic Abiodun Salawu, a professor of journalism, communication and media studies and director of the research entity Indigenous Language Media in Africa, recently lent his critical editor's eye to the book African Language Media: Development, Economics and Management.
This book examines the reasons for the instability of the African language press, and what can be done to develop quality African language journalism into a sustainable business.
Providing an overview of the African language journalism landscape, the book also examines the challenges of operating sustainable African language media businesses. The chapters address the political economy and management of African language media, and considers case studies of the successes and failures of African language newspapers, and the challenges of developing quality journalism.
Prof Salawu says the development and sustainability of African language media, particularly print media, have been a going concern.
"We know the internet has posed a huge challenge to the print medium, on national and international level. However, the problem of growth and survival of print media in African languages predated the emergence and diffusion of the internet," says Prof Salawu.
"Nevertheless, this problem is not only restricted to print. When comparing broadcast and digital media in African languages to their counterparts, these mediums are also experiencing growth and survival challenges, though to varying degrees."
Prof Salawu says these challenges are also affecting the quality of journalism in African languages, as African languages often go for sensational and salacious reporting to appeal to readers' tastes. "Journalists publish mostly what we call human interest stories, while neglecting hard news," he adds.
African Language Media: Development, Economics and Management is published by the Routledge Taylor and Francis Group and will be available in November 2020.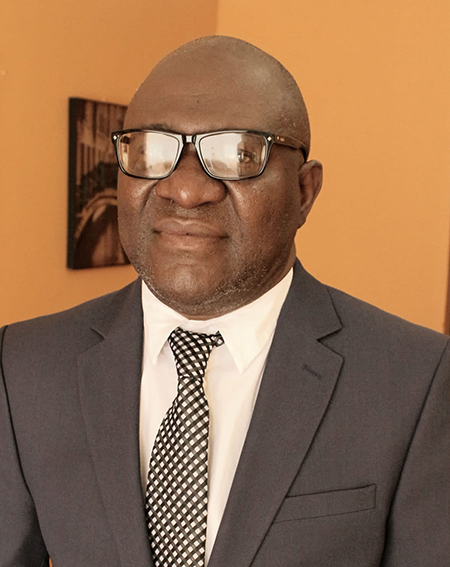 Prof Abiodun Salawu, editor of the book African Language Media: Development, Economics and Management.