South African teachers are battling acute stress as a result of their work environment. This is according to a recent Teaching and Learning International Survey (Talis) report.
The Talis survey gathers responses from teachers and school leaders to help countries address a variety of challenges. The report was released by the Department of Basic Education following a survey conducted by the Organisation for Economic Co-operation and Development. The survey revealed more than a quarter of teachers in the country have no desire to remain in the field.
Dr Marelize Vergottini, a senior lecturer in social work at the North-West University's (NWU's) Vanderbijlpark Campus, concurred with these findings during a recent televised interview on uNuus and listed various causes for this.
She referred to a global intervention in 1994 and the Salamanca Statement of 1994 (UNESCO 1994), which requested governments and schools to accommodate learners with disabilities. This laid the foundation for inclusive education, which promotes the principle that all schools should accommodate learners regardless of their special needs.
However, Dr Vergottini says the large number of learners in classes impedes inclusive education in South Africa.
"This means that besides having to deal with classes of about 40 to 55 students, teachers also have to handle learners with various barriers to learning. This may include mental health issues such as extreme anxiety or oppositional defiance disorder, as well as psychosocial challenges such as domestic violence, drug and alcohol abuse, child-headed households and neglect," she adds.
In addition to these challenges, other issues such as bullying and extreme discipline and behavioural challenges are common problems that teachers have to overcome each day.
"There is a great responsibility on the shoulders of the educator to provide quality teaching and learning to the students despite these challenges," she adds.
She says every school has the responsibility to start all interventions with regard to identified challenges in accordance with the Department of Basic Education's Screening, Identification, Assessment and Support policy.
"This contributes even more to the workload and stress levels of a teacher. For example, if a teacher recognises that a learner is struggling and is failing, his or her parents should be informed and an action plan should be developed.
"Any other identified issues, for example behavioural challenges, should be documented and signed by all parties as part of the educator's paper trail. These extra parent-teacher meetings have to take place after extramural activities, and contribute to an already daunting workload – marking learners' work, preparing lessons, and coordinating and participating in extramural activities – to name but a few," Dr Vergottini explains.
She says that although the department has identified the need for psychosocial support in some schools, these services are not available everywhere.
"For teachers, learners and parents to be effectively supported in all challenges they encounter, all schools need a qualified social worker," Dr Vergottini concludes.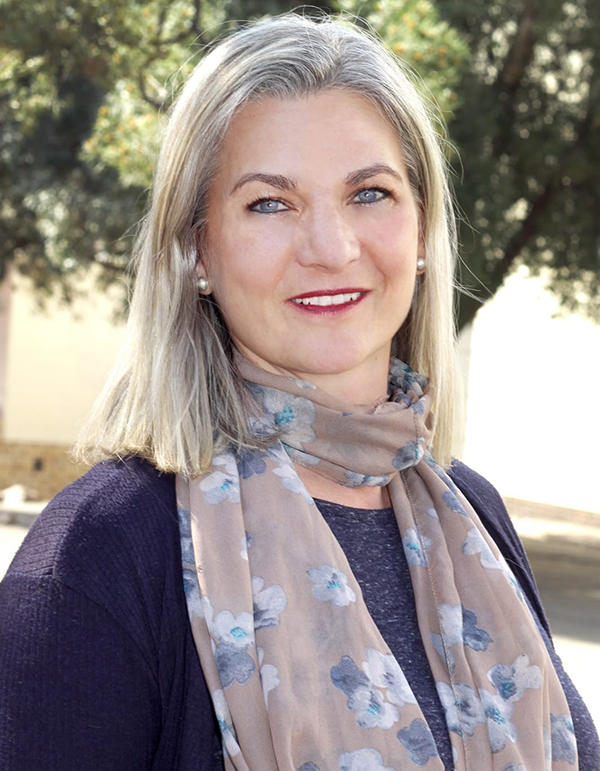 Dr Marelize Vergottini – watch her interview on uNuus here.