A senior commercialisation specialist at the North-West University's Technology Transfer and Innovation Support (TTIS) office has won the Department of Science and Innovation/SARIMA Professional Excellence Award for Innovation Management.
Hannes Malan received his award during the virtual conference of the South African Research and Innovation Management Association (SARIMA) recently.
The award recognises individuals who have been in the research and innovation management profession for seven years or less, but have made an increasing contribution to their organisation and the research and innovation management community over that time.
Hannes has been part of the technology transfer team for the past six years. "We help transform innovation and inventions into fully fledged projects that impact the industry and the community," he says.
He was also the head of fundraising at the NWU for a period of three years.
"For the past two years, I have spent a lot of time interacting with and raising money in China, especially in the Zhejiang Province, for a variety of projects. We also launched a platform, the Innovation Highway, aimed at helping to bring community inventions to life."
Hannes was nominated by his chief director, Dr Janine Chantson, and seconded by Profs Frikkie van Niekerk (Nuclear Engineering and the Unit for Energy and Technology) and Deon de Beer (formerly from the TTIS office).
He says he is proud and honoured to have received the award and that it is always a pleasure to work with a team of dedicated colleagues.
Hannes was previously in the financial sector involved with international taxes, specialist asset financing, including aircraft, and the development financing for new businesses and factories.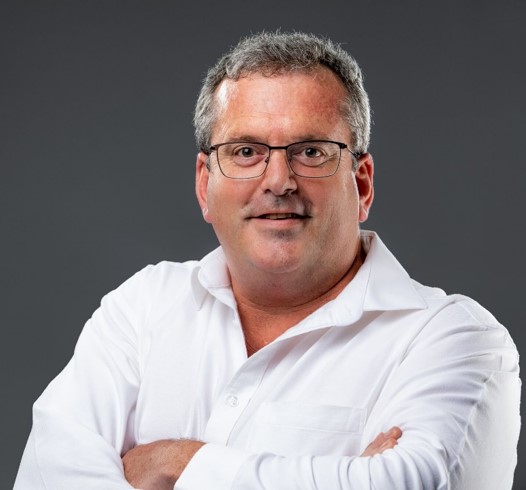 Hannes Malan