A team of four third-year Industrial Engineering students, Hendrik Rossouw, Nondumiso Bhengu, Ryno Aust and Carolien Müller, have been invited to participate in the global qualification round (GQR) of the Inchainge Global Student Challenge 2020–2021.
This team is very enthusiastic and excited because they will be participating in an international game that is in line with their studies.
"In the first semester, we had INGB 318 (Supply Chain Management) and the class had to participate in the Inchainge Fresh Connection game. The whole class from Supply Chain Management participated in the Inchainge Fresh Connection game. This is a web-based business simulation game in which fresh fruit juice is made. The four managers of this business, Operations, Supply Chain, Purchasing and Sales, must work together to get a positive return on investment (ROI) for this company," explains Hendrik.
The students in the class had been divided into eleven groups consisting of four individuals per group. The participants used tools and techniques such as statistics, finances, strategy and communication to accomplish the goal of obtaining a positive ROI.
The winning team initially started off with a negative ROI. They played six rounds over a period of six weeks or less, during which time they eventually achieved a positive ROI, and ended the game with the highest ROI.
"We were then invited to participate in the global qualification round, which takes place from 23 November 2020 to 14 December 2020. We will be competing against other universities. The game lasts three weeks, with one round per week.  After every round the top 30% will qualify to participate in the finals in May 2021," Carolien says.
Carolien adds that they know they will grow a lot as Industrial Engineering students during this period, especially because they will have to manage their time between studies and the game. Their team does not see this opportunity as just a game, but as an experience that will make them better industrial engineers in the future. 
"Every person in our team has a distinctive way of thinking and a unique personality, which helps us a lot to think out of the box and to get solutions in an exceptional way. We would like to thank Mr Whisper Maisiri, our lecturer, who was and still is there to guide and support us, and  the School of Industrial Engineering for teaching us valuable tools for our future," she concludes.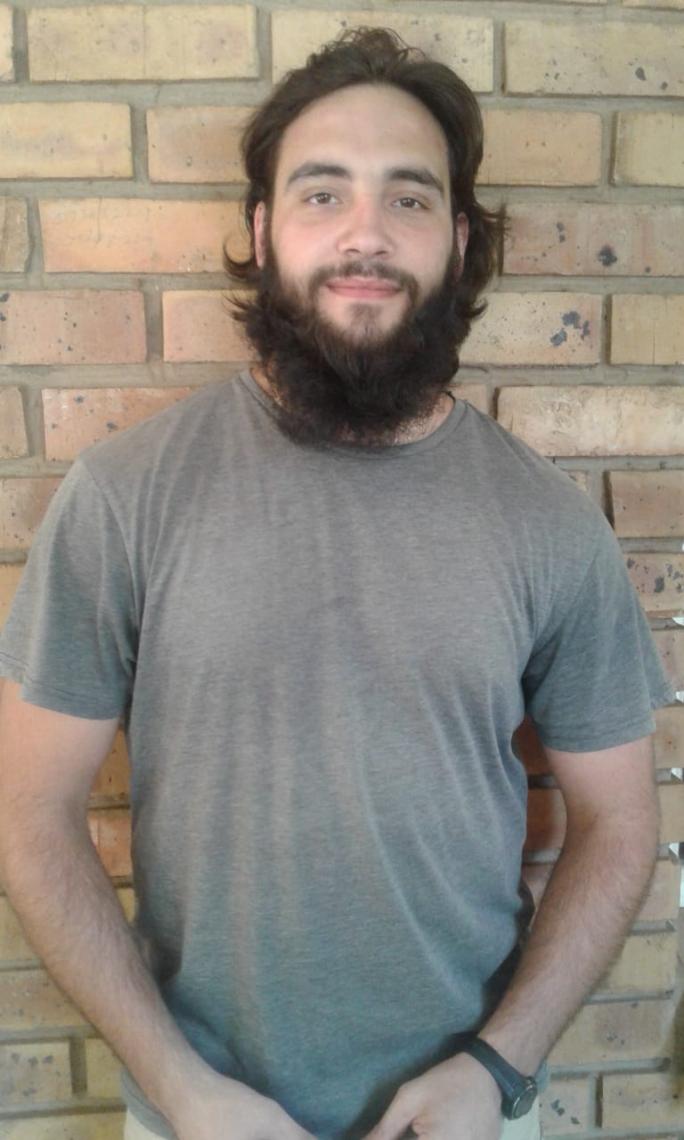 Hendrik Rossouw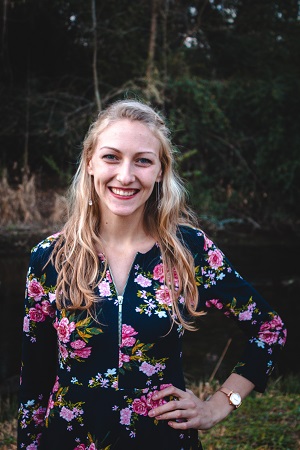 Carolien Müller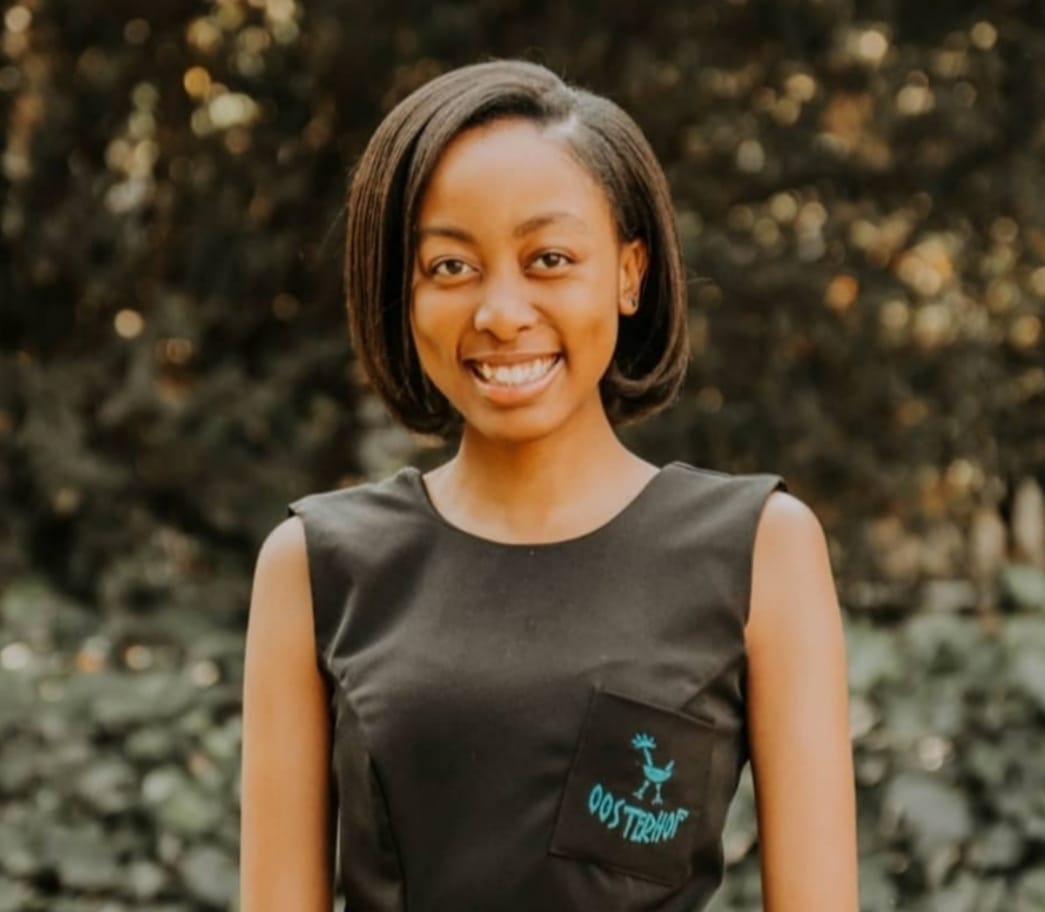 Nondumiso Bhengu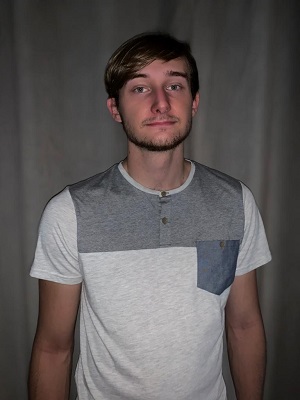 Ryno Aust