Globally, heart disease remains the leading cause of death among middle-aged adults, accounting for 40% of all deaths. An alarming 80% of these deaths occur in low and middle-income countries such as South Africa.
This is one of the findings from the multinational Prospective Urban and Rural Epidemiology (PURE) study, in which the North-West University (NWU) is participating.
PURE is an ongoing study that looks at how risk factors at an environmental, individual and behavioural level contribute to the development of heart diseases.
Funded by the Population Health Research Institute in Canada, the study kicked off in 2005. It currently has 27 countries participating globally, four of which are in Africa – South Africa, Tanzania, Zimbabwe and Malawi.
South Africa has a site in Potchefstroom and in the Western Cape, and about 4 000 people between the ages of 35 years and 70 years are participating.
The disease paradox
Based on 15 years' worth of data, the study found that hypertension, tobacco products and abdominal obesity are some of the modifiable risk factors that increase the possibility of heart disease. Modifiable risk factors refer to personal behaviours and exposures that raise a person's risk of developing heart disease.
Approximately seven out of 10 cases of heart disease can be attributed to modifiable risk factors, according to Prof Lanthé Kruger from the NWU's Africa Unit for Transdisciplinary Health Research (AUTHeR) and the PURE national leader for South Africa.
Prof Kruger says that although low and middle-income countries have a lower burden of risk factors compared to the high-income countries, more people die of heart diseases in low and middle-income countries compared to their high-income counterparts.
She says this shows that modifiable risk factors are not the only things contributing to heart disease-related deaths, and that the quality of healthcare should also be considered. Thus, the study is starting to look at the role of healthcare systems in heart disease outcomes.
Common diseases in transition
In high-income countries the study found that the number of people succumbing to heart disease is declining. "The results indicated that heart diseases are no longer the main cause of death, and have been overtaken by cancer," says Prof Kruger.
"If South Africa and other low and middle-income countries were to follow the approach that high-income countries have used to lower heart disease deaths, we could expect a drop in the number of heart disease-related deaths."
She cautions that once heart diseases start to decline in a number of low and middle-income countries, due to effective prevention and treatment, cancer will most likely become the leading cause of death in the future. More effective strategies to prevent and treat cancers will need to be investigated.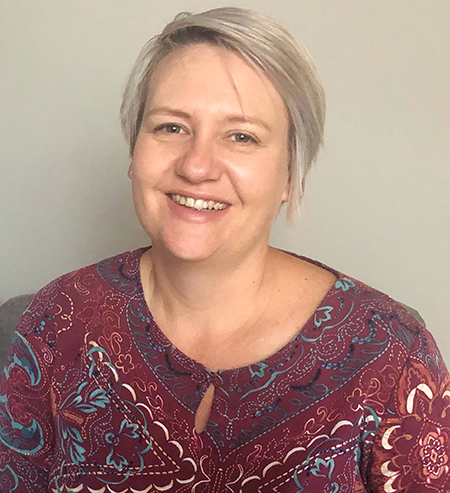 Prof Lanthé Kruger.