A North-West University (NWU) academic at the School of Tourism Management is calling for fresh and innovative thinking to boost the local tourism sector, which has declined by almost 80% since 2019.
Prof Peet van der Merwe says there has recently been a slight increase in international visitors to South Africa, but nowhere near the volumes needed to boost tourism.
"Currently the domestic market remains key to the tourism sector, and will for the next year or two. Places in favour are those that can provide ample space – for example, national parks, farms and game reserves and beaches," he says.
Another innovative way to boost local tourism is for product owners to relax their policies on cancellations.
"For example, if people are not able to proceed with their holiday plans due to Covid-19, they should be able to cancel and rebook, or receive their money back," he says, adding that there is also a dire need for the tourism sector to develop packages that are value for money.
Prof Van der Merwe advises the tourism industry to stay positive as the numbers are starting to show promise, but says local government must look at some tax relief for tourism products to assist in stimulating recovery of the industry.
Meanwhile, MEC Kenetswe Mosenogi launched the North-West Tourism Month under the theme "Tourism for inclusive growth" on 1 September.
According to the media invitation to the event held in Schweizer-Reneke, this Tourism Month will allow for a heightened focus on the importance of tourism to the local economy, and serves as an opportunity to promote domestic tourism, highlight tourist attractions, showcase tourism products and create a culture of travel among South Africans.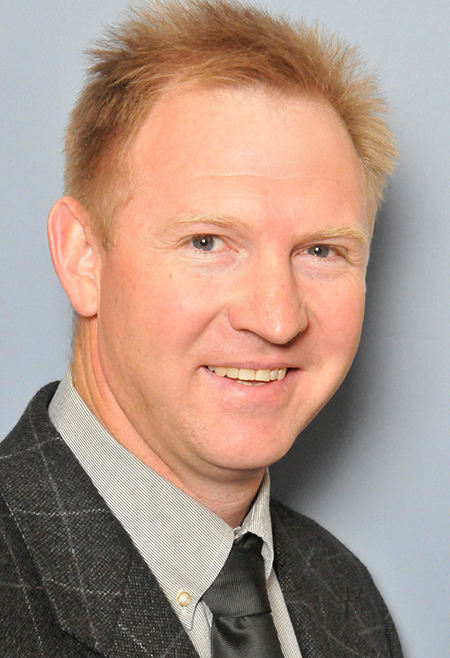 Prof Peet van der Merwe