Programme Leader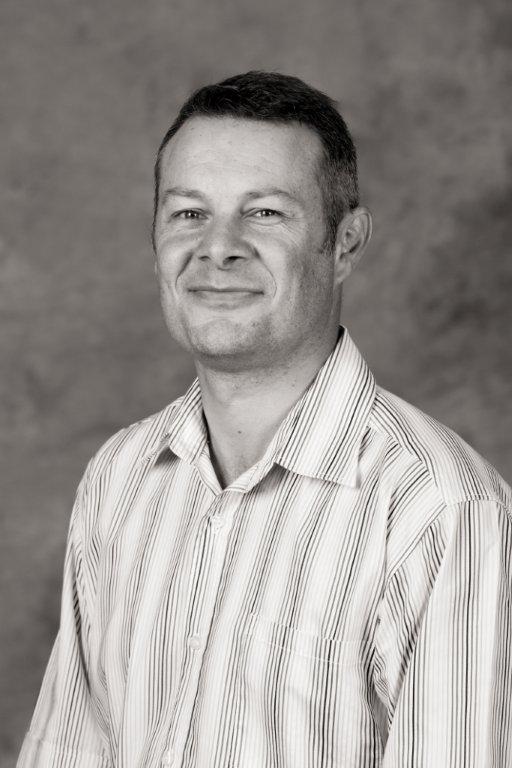 My main research focus is on Sevens rugby, coaching and video analysis. Started my studies in 1994 and have until recently obtained a BA degree in human movement studies, HONNEURS in movement studies, MASTERS in human movement studies, Post graduate diploma in teaching and PhD in Human movement studies. I have taught for 4 Years where I acted as house master at the school. Been a Lecturer at the North West University (Potchefstroom campus) since 2002 and is currently the house master of the campus men's residence known as Caput hostel. I have been a house master for the past 6 years. I have always been involved in coaching rugby and have focused my coaching on Sevens rugby from 2012. I have been the head coach of the University and Provincial rugby sevens men's teams since 2012 and have experienced some highlights such as being runners up in the Zimbabwe International tournament, playing Blitszbokke in final above international teams such as Zimbabwe, Kenya, Hong Kong, and Zambia. Ending up as Varsity sports runners up in 2012 and 3ed place in 2015 and 2016. I have been the technical advisor for Zimbabwean team at Hong Kong sevens in 2013
Win South African National tournament in 2013 and runners up in 2014. SASSU 3 place in 2015
Win North Region 3 years in a row with Blue Bulls and Golden Lions (Super rugby unions) competing.
Physical Address
High performance institute, Room 217
Telephone Number
2718 299 1802
Cellphone Number
279 888 9499
E-mail
pieter.vandenberg@nwu.ac.za