Professor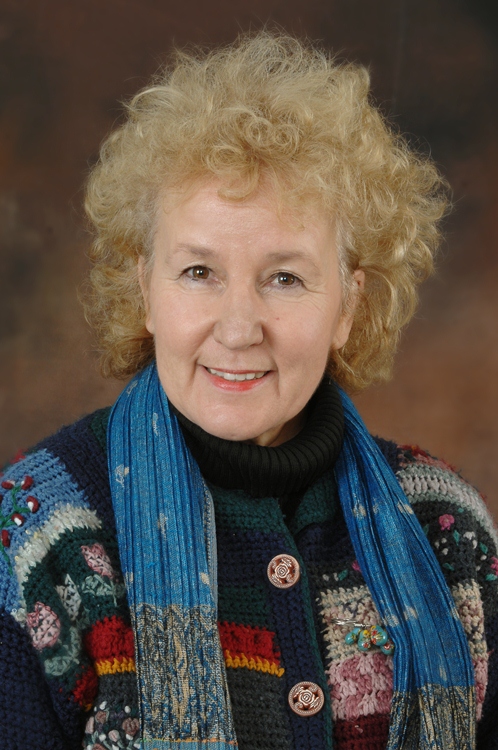 Leoné Malan, registered teacher and nurse, commenced with research in 2007 and holds the position of full professor at the North-West University (NWU), Potchefstroom Campus. Her passion for Neurophysiology teaching ensured a teaching excellence award in 2008. Rated as an established researcher (National Research Foundation), she aims to underpin a mechanistic pathway pertaining brain-heart health (emotional stress, neural and adrenal fatigue, hypertension and endothelial dysfunction).
With this focus in mind she designed the first well-controlled psychophysiological prospective cohort study in Sub Saharan Africa [SABPA: Sympathetic activity and Ambulatory Blood pressure in Africans]. As PI, she received an award for study design excellence in the on-going fight against the metabolic syndrome from the Metabolic Syndrome Institute, France (2008). This sparked her conceptualization and implementation of a Hypertension Research and Training clinic on-campus, inducing service delivery and cardiovascular monitoring programs including referrals to clinicians. Eventually she was inducted into the Forum University Nursing Deans in South Africa (FUNDISA) Hall of Fame for research excellence in Nursing, 2015.
Apart from being on the council of the European Society of Cardiology on Hypertension, she holds various professional memberships. Output includes international peer-reviewed articles >100 (IF 0.87 – 9.2); chapters in books >7; invited editorials and commentaries >5; and is currently cited >663 times with an H-index of 16. She delivered >24 Honours, >21 Masters and >6 PhD students with > 41 in-training publications. Several grants and in-kind analyses support her research. She and her extensive international expert and pharmaceutical stake holders' network aim to develop a clinical diagnostic tool for preventive stress-related cardiomyopathy.
Physical Address
North-West University; Potchefstroom Campus
F12, 1st Floor, Room 111
Faculty of Health Sciences; Subject group Physiology;
Hypertension in Africa Research Team (HART)
Telephone Number
+27 18 299 2438
E-mail
leone.malan@nwu.ac.za