Professor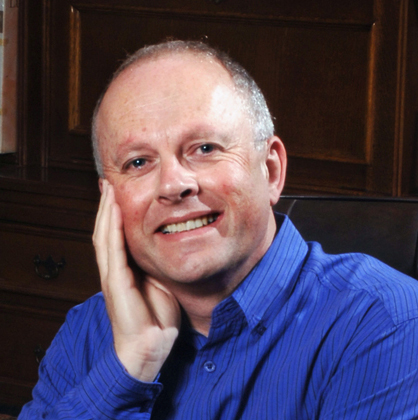 Jaco Kruger has been studying the musical culture of the Venda people of the Vhembe district of South Africa's Limpopo Province since 1983. He completed a M.Mus dissertation under the supervision of Deirdre Hansen (UCT) in 1985 on Venda musical bows and the xylophone, and a doctoral thesis on Venda guitar music in 1993 under the guidance of Andrew Tracey (Rhodes).
Jaco joined the University of Venda as lecturer in 1986. He has been teaching musicology in the School of Music at North-West University in Potchefstroom since 1995. His essays on Venda musical culture appear in the Journal of Ethnomusicology, the Journal of African Music, the South African Journal of Musicology, the British Journal of Ethnomusicology, the Journal for Transdisciplinary Research in Southern Africa, the Journal of the Musical Arts in Africa, Literator, LitNet and the New Grove Dictionary of Music and Musicians.
Jaco is dedicated towards developing a new music curriculum for South Africa. To this end he makes regular contributions towards The Talking Drum (PASMAE, in collaboration with the University of KwaZulu-Natal). Jaco currently specialises in the documentation and study of Venda musical arts of precolonial origin, and has edited three annotated collections of Venda ngano song stories, namely Venda lashu: Tshivenda songs, song stories and musical games (North-West University, 2004), The flamboyant rooster and other Tshivenda song stories (North-West University, 2007) and The girls in the baobab: Venda stories from the Limpopo Valley (2nd edition, North-West University, 2013). A fourth collection is forthcoming.
Physical Address
 FACULTY OF ARTS
North-West University   
Potchefstroom Campus
Hoffmann Street
2520
Telephone Number
(018) 299 2434
E-mail
10193405@nwu.ac.za