Associate Professor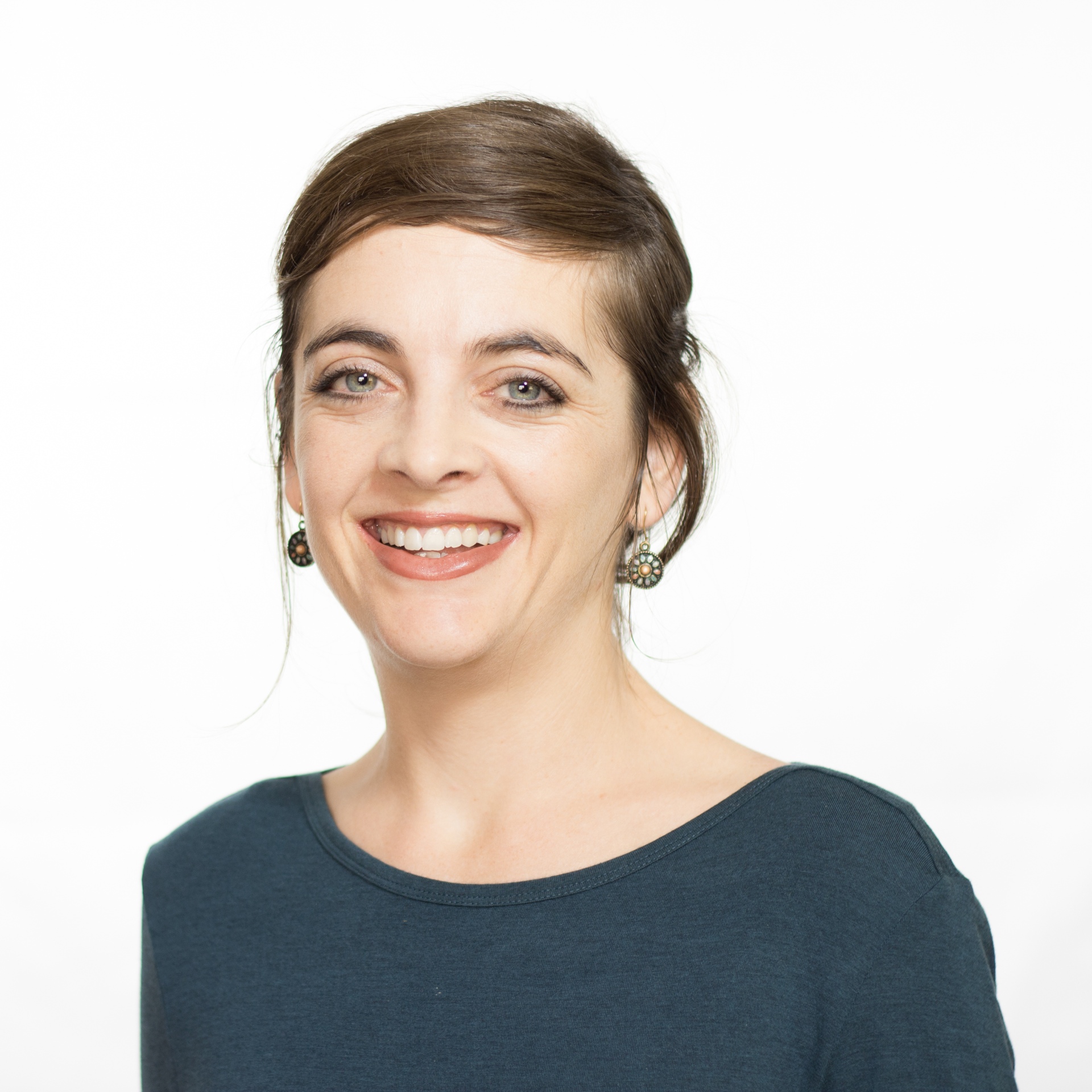 Professor Lusilda Schutte is an Associate Professor at the Africa Unit for Transdisciplinary Health Research of the North-West University and a registered and practicing Clinical Psychologist.
Building on a Bachelor's degree with Mathematics, Statistics, and Psychology as majors, Prof Schutte holds a Doctoral degree in Psychology from the North-West University, South Africa, and Master's degrees in both Clinical Psychology and Statistics.
Her research falls in the domain of public mental health and psychiatric epidemiology, with mental health conceptualised on the full spectrum from ill-being to well-being. She has a specific interest in the social determinants of mental health, and in developing a complex understanding of mental health prevalence, trajectories, determinants, and correlates in low resource settings, which ultimately feeds into developing context-sensitive and relevant policy and interventions.
She was a recipient of the Bronze Medal Award for Outstanding Scientific Contributions to Health Research from the South African Medical Research Council in 2023, received a Y1 rating from the National Research Foundation (NRF) in 2022, and was the recipient of the Emerging Scientist Award of the Psychological Society of South Africa's Division for Research and Methodology in 2019. She held an NRF Thuthuka grant from 2020 to 2022 and receives research funding in the South African Medical Research Council's Early Investigators Programme from a project from 2022 to 2026. Prof Schutte was the lead editor of a 2022 Springer volume titled "Embracing well-being in diverse African contexts: Research perspectives". She was invited to convene an Invited Symposium at the International Congress of Psychology in 2021 and was invited to present in the "Showcasing Early Career Researchers Invited Symposium" at the 6th World Congress of Positive Psychology in Melbourne, Australia, in 2019.
Physical Address
Potchefstroom Campus, Building PC-G16, Floor 2, Office number 255
Telephone Number
018 299 1104
E-mail
Lusilda.Schutte@nwu.ac.za