Associate Professor
Executive Dean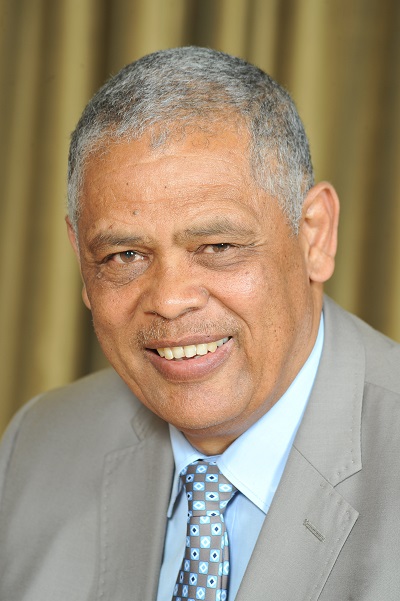 I am an Associate Professor and Executive Dean of the Faculty of Education (FEDU) at the North-West University. As executive Dean I am responsible for Leadership and Management across our three campuses namely Mahikeng, Van Der Bijl and Potchefstroom. In addition the FEDU is the second largest Faculty of Education in South Africa and we have a large contingent of Distance Learning (DL) students from across the country and also from SADEC countries. The Faculty is responsible for pre-service (Preset) and in-service (Inset)Teacher training . Furthermore, FEDU's Inset programmes spans across the different levels of Basic Education in South Africa
Before my appointment as Dean, I was in the Department of Education Management and Leadership within the FEDU. My Teaching and research interest is in education leadership and management with the focus on instructional leadership (IL). IL was also the focus of the Education Leadership institute that I managed at my previous institution, University of Johannesburg. At UJ I established and managed the Education Leadership Institute with the following strategic goals:
• To generate and share new knowledge in the South African school leadership context
• To create a vibrant space for a community of leadership practitioners (COP's)
• To facilitate systemic alignment between schools and districts in support of instruction leaders
• To develop, support and capacitate school leadership towards improved teaching and learning
• To build partnerships with organizations that promote and sustain leadership development.
At the ELI I collaborated with Harvard GraduateSschool for Education and we successfully implemented a systemic alignment programme.
Telephone Number
0182991613
E-mail
Lloyd.Conley@nwu.ac.za