Prof
Nkengafac Villyen
Motze
Professor
Associate Professor of Epidemiology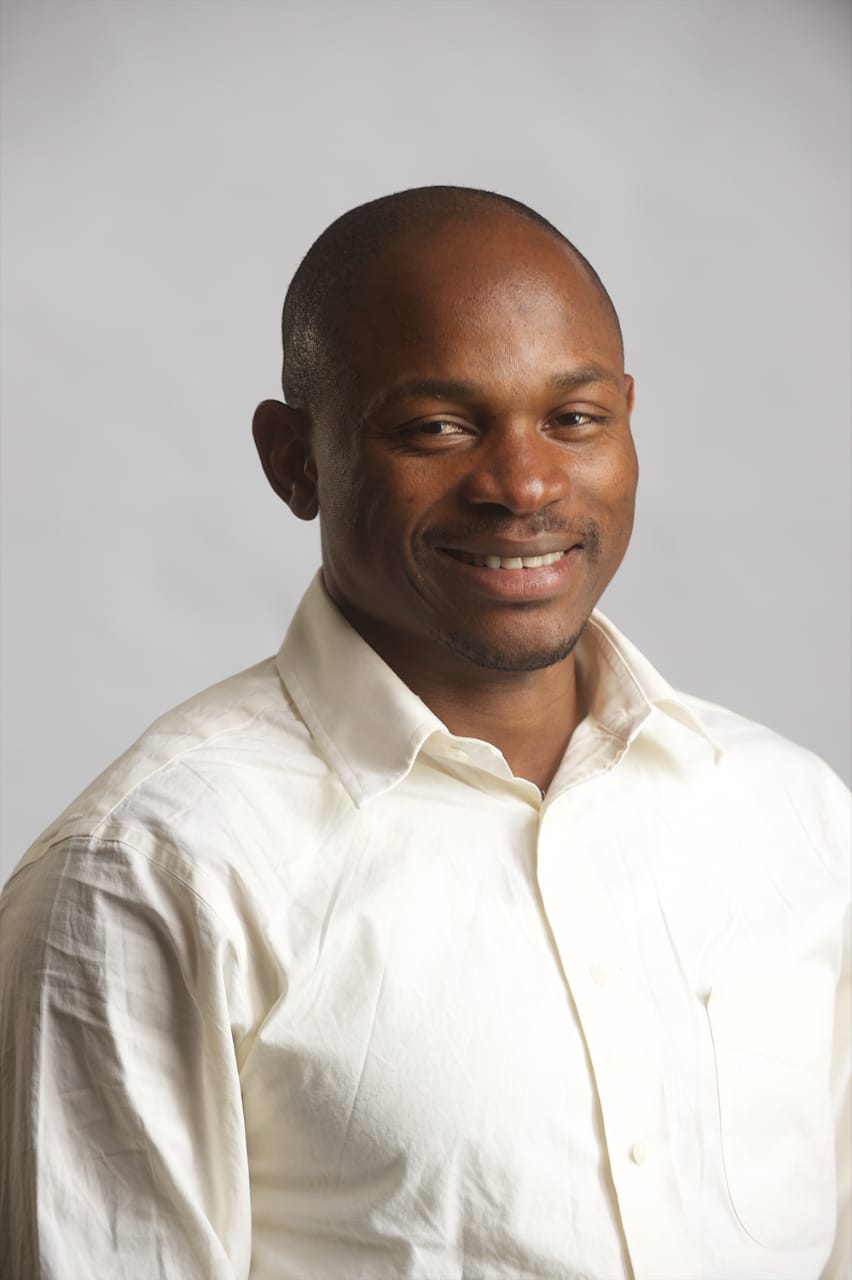 Prof Nkengafac Villyen Motaze (M.D, M.Sc., PhD) is a Cameroonian medical epidemiologist currently based at Medicine Usage in South Africa (MUSA). In 2007, Villyen completed his medical studies in Yaoundé, Cameroon and worked for four years in the North West province of Cameroon before moving to Cape Town in 2012 where he completed his masters in Clinical Epidemiology at Stellenbosch University. He Joined the Center for Vaccines and Immunology at the National Institute for Communicable Diseases (NICD) in 2014 where he carried out several surveillance and research projects on vaccine-preventable diseases including measles, poliomyelitis, rubella, and viral hepatitis. Villyen enrolled for his PhD in Epidemiology with Stellenbosch University in 2016 and focused on rubella and congenital rubella syndrome in South Africa.
Villyen currently supervises postgraduate (masers and doctoral) students, conducts systematic reviews of healthcare interventions and facilitates training on systematic reviews and Evidence-Based Practice in partnership with the Centre for Evidence-Based Health Care/Stellenbosch University and Cochrane South Africa/ South African Medical Research Council. Villyen was deployed twice as a Global Outbreak Alert and Response Network (GOARN) consultant with the World Health Organization (WHO) in response to ebola outbreaks in the Democratic Republic of Congo.
Villyen's areas of interest include pharmacoepidemiology, public health, infectious diseases, vaccine preventable diseases, child health and reproductive health. He has a passion for training of post-graduate students and is supervising masters students at Stellenbosch University, University of Pretoria and the University of the Witwatersrand. He has twenty peer-reviewed publications in accredited scientific journals and is a member of the Scientific advisory committee of the South African Field Epidemiology Training Program.
Physical Address
Building G23, G07, Potchefstroom Campus, Potchefstroom, Potchefstroom
Telephone Number
018 285 2227
Cellphone Number
0733798411
E-mail
44802889@nwu.ac.za
Other Media
ORCHID ID: 0000-0003-0227-6425
ResearchGate index: 24.36