Results count, and the Ikateleng project is certainly delivering them. This is clear from the calibre of former participants who are now registered at the North-West University (NWU).
The project, a joint initiative with agricultural group NWK, celebrated its 30th anniversary in 2019 and continues to deliver on its mandate to ensure quality supplementary tuition for high school learners.
A proud beneficiary of the project is Remmone Samuel Ramotete (turning 21 in March), who performed extremely well in his 2019 matric exams. He is now enrolled for a BSc in actuarial science at the NWU's campus in Potchefstroom.
"Everything I achieved until now is thanks to the Ikateleng project," Remmone says. "It's actually the most beautiful opportunity, and I'd encourage any student to use it effectively. You will benefit from this project both academically and socially."
According to Lemo Masethe, manager of the Ikateleng project, parents and learners were invited to the registration sessions this year so they could obtain first-hand information on what is expected from them and their children.
This month more than 320 learners per session attended launch events in Kimberley, Lichtenburg and Mahikeng. 
"I'd really love to see all the learners in the Ikateleng project appreciating the learning opportunity they are receiving. They've worked hard and I wish all of them a nice learning experience throughout the year and better results at the end," says Remmone.
More about Ikateleng
Ikateleng – which means empower yourself – provides supplementary teaching in mathematics, economics, business studies, accounting, life science, physical science and English to high school learners from Grades 10 to 12.
This year the project commenced in February, earlier than usual, to make up for school holidays during the year.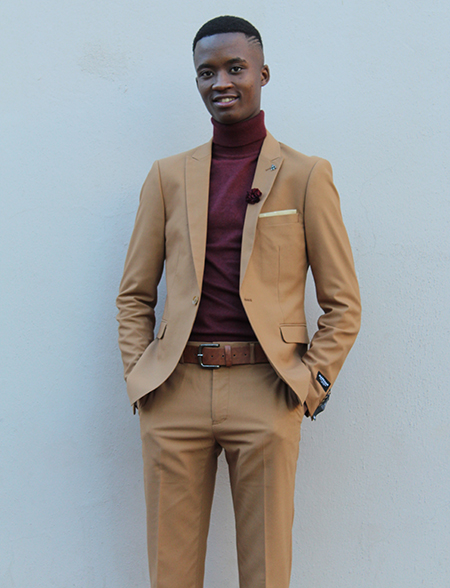 Remmone Ramotete says the Ikateleng project is definitely worthwhile and led the way to where is today.