North-West University (NWU) alumnus Tlotlo Kokeletso Palai recently launched her own hot sauce brand
The name of Tlotlo's hot sauce is Deddi's hot sauce, a name dedicated to her father, who is a farmer.
She says her hot sauce is made using her father's seeds from 10 years ago. "The chilli itself is unique and so is the hotness."
Tlotlo, originally from Rustenburg and a Bachelor of Social Science graduate from the NWU, says she started her trials in 2021.
"Initially, I struggled to get the colour I wanted, but by conducting the necessary research on regulations related to my product, I eventually managed," she says.
"The first people to taste my hot sauce besides my clients, were a group of entrepreneurs that I attended a business accelerator programme with at Phakamani Learning Academy. This programme also assisted me with setting future goals for my brand."
Where it all began
After completing her degree, Tlotlo joined Anglo-American and got the opportunity to attend training for small enterprise start-ups at the Small Enterprise Development Agency through the Department of Labour.
In 2021 she was part of the Anglo American Zimele Youth Development programme which provides personal development support and programmes to link the youth to employment opportunities and help them to start their own businesses.
She says she started her food business while she was with Anglo-American Zimele, and received a prize which enabled her to purchase equipment for her business to the value of R10 000.
"During the same time, I was also one of the top five students in the Minnesota Mining and Manufacturing Company innovation boot camp This online training covered assessments on topics relevant to the South African economy and business growth," she says.
Tlotlo says her entrepreneurial journey started when she was 12 years old at Thabiso Middle School.
"At university, I made creative custom hand-made bands that I used to sell on the campus during my first year."
And what about her future goals? "My goal is to grow my business into one of the leading woman-owned companies in the agro-processing and food-manufacturing industry in South Africa."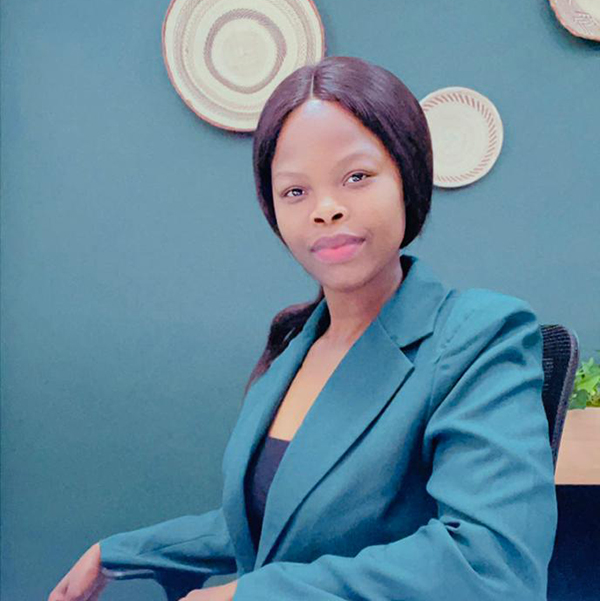 Tlotlo Kokeletso Palai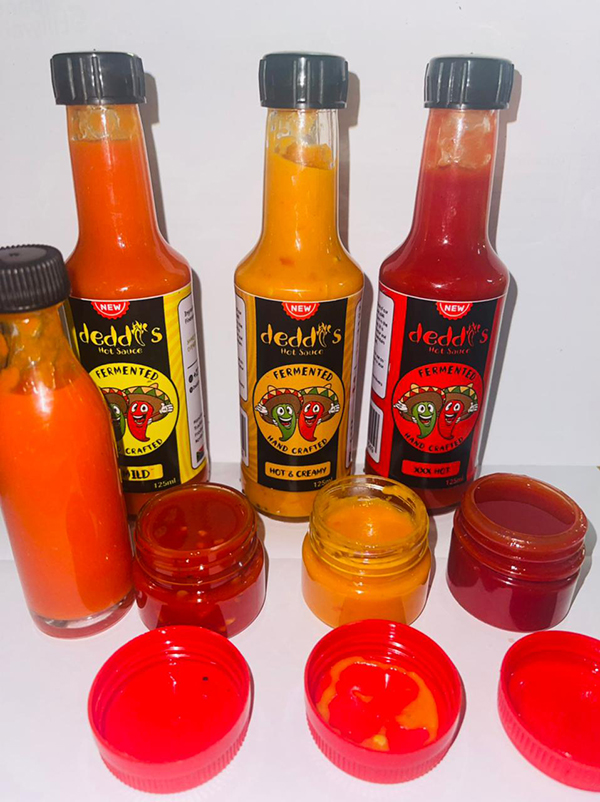 Tlotlo's hot sauce, Deddi's.