Already dealing with soaring food and transport prices, South African consumers await the next blow, the Reserve Bank's latest repro rate decision.
The bank's Monetary Policy Committee (MPC) is expected to announce its decision after its meeting on 21 July, and it appears the committee doesn't have much room to manoeuvre.
Prof Waldo Krugell, an economist from the North-West University (NWU) Business School, says South Africa has experienced a surge in inflation that has businesses concerned and households under pressure. 
"Consumer price inflation is at 6,5%, above the upper limit of the Reserve Bank's target band of between 3% and 6%. The MPC is sure to increase the repo rate – the only question is, by how much?" says Prof Krugell from the NWU's Faculty of Economic and Management Sciences.
Demand and supply-side factors
Economists frequently explain inflation in terms of demand-side or supply-side drivers. If an economy is growing fast, the demand-side drives inflation. Consumers' demand for goods and services and producers' demand for resources result in increases in the cost of inputs, such as wages and the price of products. The appropriate monetary policy step is then to cool the economy by increasing interest rates to dampen spending. 
A former chair of the United States Federal Reserve, William Martin, said that the job of the central bank (the equivalent of SA's Reserve Bank), is to take the punch bowl away just as the party gets going.
On the other hand, shocks to input prices can cause inflation from the supply side. 
"That is what happened this year. Pandemic-related supply chain disruptions, specifically in China, pushed prices of goods up. Then the war in Ukraine disrupted energy and agricultural commodity markets. As international prices shot up, fuel and food inflation jumped in South Africa," explains Prof Krugell.
Rising prices
He says Consumer Price Index (CPI) numbers in May show that year on year, the prices of food and non-alcoholic beverages increased by 7,6%, with the cost of transport increasing by 15,7%. 
Prof Krugell says these average inflation rates have a disproportionally large impact on poor households because a large share of their spending is on food and transport.
Research by the Pietermaritzburg Economic Justice and Dignity Group shows that the cost of the food basket for poor households increased by 10,2% year on year. They warn of increased hunger and deterioration of health in poor households.
Prof Krugell says although there are signs that concerns about a global recession are dampening the prices of oil and food commodities in futures markets, prices consumers pay are likely to increase further before they decrease. 
"Those same recessions fears are causing the rand-dollar exchange rate to weaken. Domestically, electricity tariffs increased by 10% and the fuel levy relief lapses this month. The producer price inflation rate was 14,7% in May and some of that will also find its way to consumers. Economists forecast inflation peaking between 7,5% and 8% towards the end of the year and remaining above 6% well into 2023," he warns.
Inflation busting
The danger is that inflation becomes entrenched when wage settlements are also above the Reserve Bank's target band. Once inflation expectations become de-anchored from the target, only drastic policy steps will work. This makes the case for acting against inflation now.
Economists expect the repo rate to increase by between 1,5 and 2 percentage points (150 and 200 basis points) during the rest of 2022.
The Reserve Bank is aware that increasing the repo rate will dampen an already weak economic recovery and will cause hardship for business and households. Yet, they cannot allow inflation to climb further and increasing the repo rate is their only tool to fight it.
"The Covid-Social Relief of Distress grant will provide some assistance to the poorest of households. It does not seem that more fuel price relief is likely, or that it can be fiscally sustainable. The deregulation of markets that can limit the inflation of administered prices js politically fraught, and broader structural reforms that can help to get the economy growing have been very slow," says Prof Krugell.
In the meantime, everyone can only tighten their belts.
"It starts with a good budget, and there is an app for that. Get the essentials and economise on everything else. It means shopping around for bargains, but not driving around too much," he suggests.
"There are tough times ahead, but they will pass."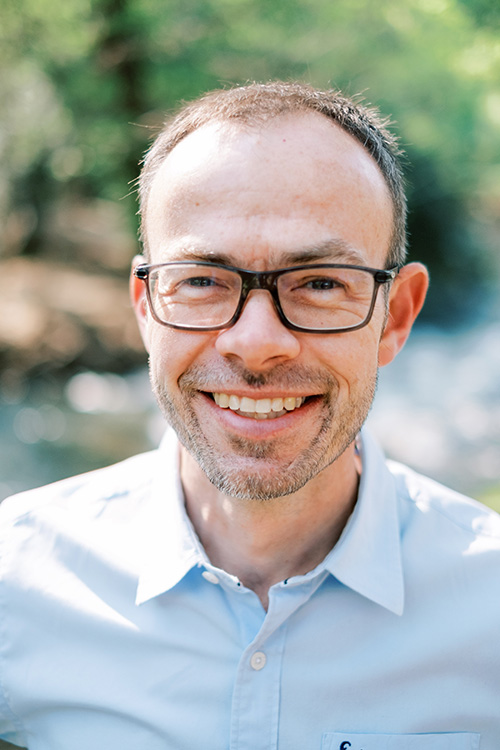 Prof Waldo Krugell.