Prof Mpho Chaka, deputy dean for teaching and learning at the North-West University's (NWU's) Faculty of Humanities, has been reappointed as a public representative and adjudicator at the Press Council of South Africa for a period of five years.
The Press Council, the Press Ombud and the Appeals Panel form an independent coregulatory mechanism set up by the print and online media to provide impartial, expeditious and cost-effective adjudication to settle disputes between newspapers, magazines and online publications, on the one hand, and members of the public, on the other, over the editorial content of publications.
Prof Chaka will be part of the team working with the council, as well as the Press Ombud and Appeals panel.
He also has to ensure that the media upholds high and ethical journalism standards and practices.
Going forward Prof Chaka says he will continue to ensure that all parties are doing what they are supposed to do.
"The freedom of the media allows them to scrutinise the forces that shape society independently, but they have to do this in a responsible manner that supports our democracy," he adds.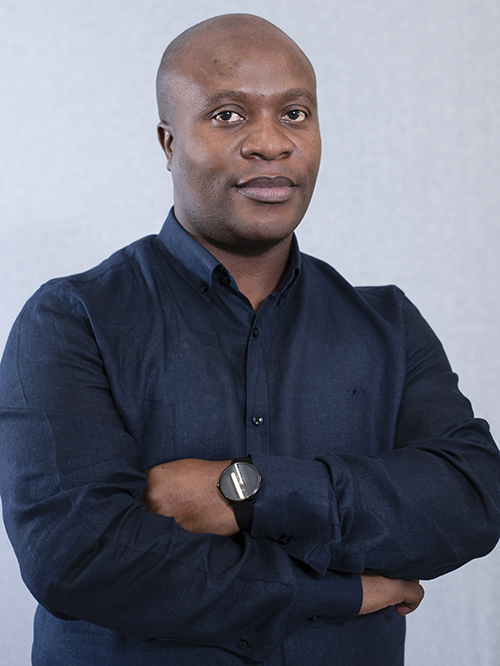 Prof Mpho Chaka.