Young start-ups to learn from entrepreneurial icon
If you are a start-up entrepreneur or contemplating an entrepreneurial venture, then mark 9 May 2018 as a red-letter day in your diary.
On the day, the North-West University's (NWU's) bhive Enterprise Development Centre (EDC) will be hosting a workshop and networking session with pioneering entrepreneur Ipeleng Nonkululeko Mkhari as the guest speaker. The event, that will take place at the bhive EDC in Vanderbijlpark, will commence at 14:00.
More about Ipeleng Nonkululeko Mkhari
Ipeleng is an entrepreneur par excellence and a great role model for any entrepreneur. She is the founder and CEO of Motseng Investment Holdings – a diversified investment holdings group with investments spanning asset management, property management, infrastructure investing, logistics and industrial manufacturing. As an entrepreneur she made history by being the first black woman to start-up a CCTV business and subsequently co-founded Motseng Investment Holdings (MIH), a diversified investment holdings group in 1998.
In November 2012, as an executive management member of Motseng Investment Holdings, Ipeleng oversaw the advancement of Delta Property Fund – a leading black managed and substantially black owned property loan stock company, which is also listed on the JSE. Today, the fund boasts an asset value of approximately R7 billion.
She holds a BSc degree, has completed the Executive Development Programme at Wits Business School and is an Archbishop Tutu fellow.
Ipeleng has served on various boards of unlisted and listed businesses, public sector agencies and non-profit organisations. She is currently a non-executive director of KAP Industrial*, Nampak*, South African Property Owners Association (SAPOA) and a board of governor's member of St John's Diocesan School for Girls. 
An entrepreneurial icon
During her 20-year entrepreneurial career, Ipeleng has been named the Cosmopolitan Mover of the Year and she was a finalist in the Entrepreneur Business Woman of the Year Award (National Business Women's Association) in 2006. In 2008, she was named one of CEO magazine's Most Influential Women in Business. Soon after that, Ipeleng was featured in The Times (March 2012) as one of 20 Movers and Shakers in Africa and was featured by Destiny Magazine's 25 Most Inspirational Entrepreneurs (July 2013). In November 2015 she was awarded Pioneer Woman of the Year Award by Forbes Woman Africa. Ipeleng is proud to be the South African Property Owners Association (SAPOA) President elect for 2017/18. She recently became a Platinum member of the Sub-Saharan chapter of Women Presidents Organization (WPO).
 *JSE Listed
More about the event
The workshop and networking session is open to the public as well as students from the NWU. The workshop will take place in the Open Incubator in Building 3, from 14:00 – 16:00. Space is limited and interested persons should book their seats. For more information contact the bhive EDC on 016 910 3393 or send an email to bhive@nwu.ac.za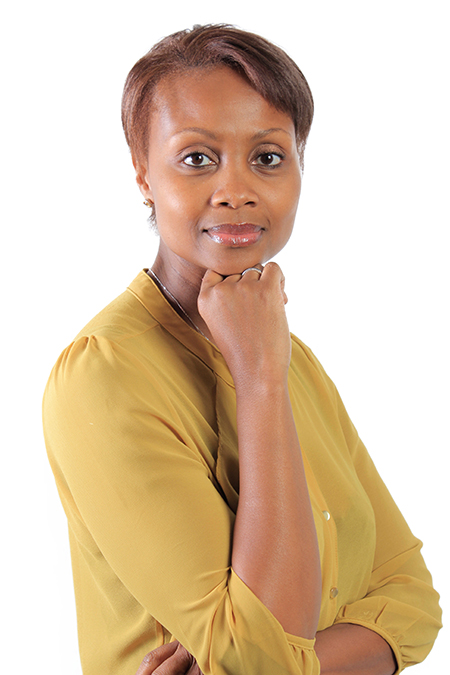 Ipeleng Nonkululeko Mkhari