Office for Students with Special Needs benefits from Fuchs Foundation
The Office for Students with Special Needs on the North-West University's (NWU's) campus in Vanderbijlpark, or OSSN as it is better known among students, recently received a R20 000 grant from the Carl and Emily Fuchs Foundation.
According to Dr Sydney Vos, OSSN coordinator, the grant makes it possible to further extend the services rendered by the office. "Through the generous allocation the OSSN was able to develop and market a more comprehensive service on the campus, and as such we could improve on all aspects of accessibility, be it physically, technologically or socially," explains Dr Vos.
According to Dr Vos, the impact of the grant can also be viewed when one compares the OSSN statistics of 2016 with that of 2017:
| | | |
| --- | --- | --- |
| Type of disability | 2016 | 2017 |
| Hearing disability | 2 | 4 |
| Learning disability | 12 | 14 |
| Physical disability | 9 | 12 |
| Psychological disability | 41 | 61 |
| Speech disability | 0 | 1 |
| Temporary disability | 5 | 2 |
| Visual disability | 8 | 9 |
|   |   |   |
| Total | 77 | 103 |
In addition to the above mentioned growth in numbers, the grant also enabled Dr Vos and his team to refer students to medical practitioners for assessment and placement on medication, as well as the implementation of the Conners' Adult Rating Scale for ADHD and the Copeland Symptom Checklist for ADD.
More about the OSSN
The OSSN is administered by Student Counselling and Development (SCD) as one of the many services to students with special educational needs. The primary objective of the OSSN is to create an accessible and welcoming learning environment for all students with disabilities.
OSSN furthermore pledges to assist students with disabilities to receive reasonable accommodations in academic and non-academic programmes and to create awareness of the issues and abilities of people with disabilities amongst the campus community
More about the Carl and Emily Fuchs Foundation
The Carl and Emily Fuchs Foundation is a private funder or grant making organisation, operating nationally within South Africa.
The Foundation was established on 1 August 1969 by its founders – Dr Carl and Ms Emily Fuchs – primarily as a result of the wealth created by the CJ Fuchs (Pty) Ltd group of companies that had been established in 1929 by them. Due to the sad fact that the founders were not able to have children of their own, the Foundation was furthermore strengthened by the proceeds from their personal estates.
Over the many years of grant making, much of the funding has been focused in the areas of child care, health services and educational programmes. The Foundation itself is registered both as a non-profit organisation (NPO) and a public benefit organisation (PBO), and pro-actively promotes the mobilisation of varied resources and the practice of forming partnerships and building long-term relationships that aim at ensuring sustainable development, organisational capacity-building, human empowerment and impact assessment.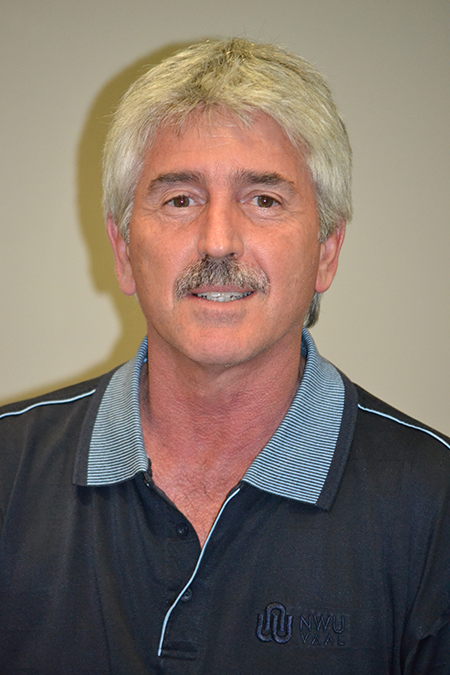 Dr Sydney Vos.