NWU mourns the passing of aspiring educator
The campus community of the North-West University's (NWU's) campus in Vanderbijlpark is mourning the passing of Bathabile Mohopela, a student in the Faculty of Education.
Bathabile – a final-year Foundation Phase student – lost her battle against cancer on Monday, 5 February 2018. She was five modules away from graduating.
After being diagnosed with leukaemia in her third year of study (2016), Bathabile was not able to continue with her first semester of her final year of study in 2017. According to Dr Stef Esterhuizen from the Faculty of Education, Bathabile underwent aggressive chemotherapy and "fearlessly fought" her cancer diagnosis. Her health improved to such an extent that she was able to return to class during the second semester of 2017.
"Bathabile's passing is very sad especially considering the fact that she was so close to completing her degree,"says Dr Esterhuizen and adds that her fighting spirit and passion for education will serve as her legacy.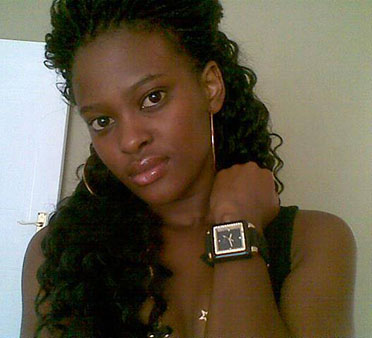 Bathabile Mohopela