TELIT-SA: the future of technology-enhanced learning
A dedicated focus on the practice of technology-enhanced learning: this is what the newly established TELIT-SA research focus area is all about. TELIT-SA stands for Technology Enhanced Learning and Innovative Education and Training in South Africa, and looks at the theory and practice of learning technologies across and array of disciplines in higher education.
Heading-up this dynamic entity is Prof Seugnet Blignaut, a seasoned and highly regarded expert in educational technology. "Theory of practice assists in bridging the divide between basic disciplines and theoretical underpinnings of the pedagogical use of technology-enhanced learning," says Seugnet and furthermore explains that TELIT-SA will assist in creating a specific formal technology-enhanced learning knowledge base that in turn will act as a legitimate, valid and crucial resource and change agent across academic disciplines.

TELIT-SA supports three sub-programmes (SP)
Designing and developing higher education and training technological artefacts, mindful of educational theory and practice and human-computer interaction principles. These artefacts are in support of university modules for higher education and health care training programmes.
Using and reflecting on technology for innovative discipline-based higher education and training.
An institutional perspective on using and evaluating technology for learning in higher education and training, as well as industry.
Seugnet says the first aim of this entity is to provide a research home for all scholars to hang their research hats relating to technology-enhanced learning.
Cutting-edge research
Here is some of the cutting-edge research being conducted at TELIT-SA:
Ms Veruschka Pelser-Carsens, a lecturer within the School of Accounting Sciences on the university's campus in Vanderbijlpark is enrolled for a PhD at the University of Eastern Finland (UEF) in collaboration with TELIT-SA. Her research question investigates how a table-top game could assist students in acquiring an integrated understanding of accounting. Veruschka, together with other role players, is compiling a multi-player, multi-layered board game that will use technology components to foster team work, develop soft skills and inject adventure into classroom-based learning. She has already developed a pilot game and is now busy with conceptualising the final version of the game, which will be tested on South African, Finnish and Mexican students. The final game will also be available in digital format.
Another member of the TELIT-SA team, Prof Dawid Jordaan, recently attended the 13th International Conference on Mobile Learning in Budapest, Hungary. Dawid (who specialised in mobile applications) delivered a research paper titled: "Design of a prototype mobile application to make mathematics education more realistic". This presentation stems from research conducted by Ms Dorothy J. Laubscher, a PhD student from the NWU's campus in Potchefstroom, on the development of a mobile application to aid mathematics teachers in rural areas across South Africa. The application helps teachers to explore the use of realistic mathematics through the use of technology.
Seugnet and Mr Gordon Matthew from the research focus area UPSET (Understanding and Processing Languages in Complex Settings), have pooled their efforts and are probing the value of eye tracking for serious games created for students at the NWU. By accurately determining where students gaze during a game, they aim to scrutinise the graphical user interface of games. This enable them to determine whether objects are placed in the correct positions on screen, whether enough time is allocated to certain actions and, whether certain game elements are redundant and should be removed. Four research papers on this have already been published (UPSET is located within the School of Languages on the NWU's campus in Vanderbijlpark).
In another international collaboration between TELIT-SA and Finland, Mr Lance Bunt will be investigating the role of the reliability of the graphical user interface on learning outcomes. Since there is no consensus in existing literature, he will use a game that was previously developed by the Serious Games Institute-South Africa of which two versions of the same game (with the same learning content) is available. During the course of the research project Lance will scrutinise the issue from a communication point of view and simultaneously obtain his master's degree. This study will also be undertaken in cooperation with UPSET.
The administrative home of TELIT-SA is in the Faculty of Economic Sciences and Information Technology on the NWU's campus in Vanderbijlpark. For more information contact the TELIT-SA liaison officer by sending an email to Noory.Yusuf@nwu.ac.za.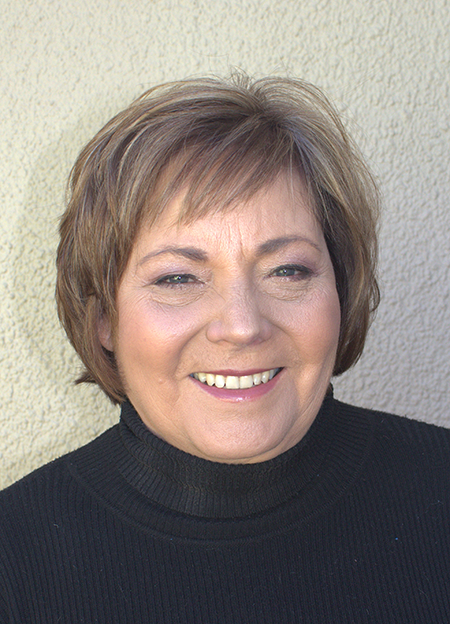 Prof Seugnet Blignaut.