Students and community take hands to champion economic development
Creating a better community requires teamwork, partnerships and collaboration, with an army of champions working together to build a better tomorrow. This is the purpose of a partnership between the North-West University (NWU), the Vaal Local Economic Development (LED) Warriors and the community of Sharpeville, according to Prof Danie Meyer, senior lecturer in Economics on the NWU's campus in Vanderbijlpark.
Danie is one of the founding members of the Vaal (LED) Warriors, a community-based group formed to rejuvenate the economy of the Vaal Triangle, as well as the project coordinator of AppLED, a research initiative within the Bhive Enterprise Development Centre. These two groupings have joined forces with the Sharpeville community and business organisations to formulate and carry out a local economic development plan for Sharpeville, the well-known township situated between Vanderbijlpark and Vereeniging.
All honours students in economics on the campus are taking part in this pilot project as part of their research module. Danie says Sharpeville was chosen because of the township's iconic international cultural and historical status, its strategic position in the Vaal Triangle region and its dynamic and vibrant socio-economic environment.
Eight-step plan for development
The honour students will finalise the proposed development plan for Sharpeville, with support from their economics lecturers, community leaders and the various business chambers and local government partners. The overall development plan consists of eight subplans to develop the following:
Main street precinct
Tourism and marketing
Local arts and crafts
Dhlomo Dam
Service delivery and community facility
Urban agriculture
Small business and job creation
Industry and manufacturing  
"The overall vision of the development plan is to revitalise Sharpeville, with a focus on socio-economic upliftment and development. Sharpeville is an internationally recognised city and has a marketable brand," explains Danie.
Progress so far
During the first semester, the students identified the eight subplans and worked on an implementation plan that will be put into action in the second semester.
To be known as the City of Sharpeville 2020 Development Plan, it will be presented and workshopped with all stakeholders including government, business organisation and local communities at the end of July.
For more information please contact Danie at daniel.meyer@nwu.ac.za.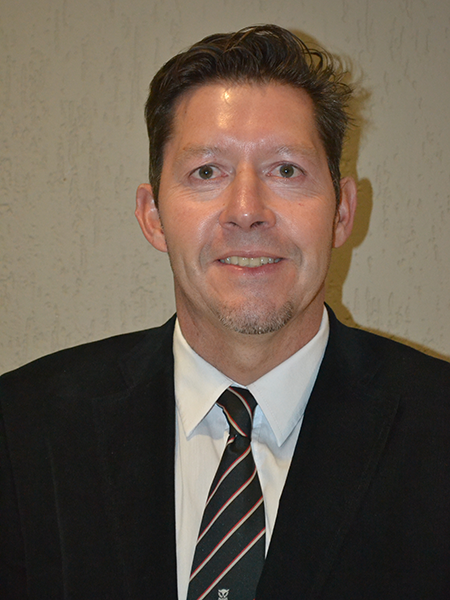 Prof Danie Meyer.