NWU astronomers play a role in bid to host first General Assembly of IAU in Africa
The 32nd General Assembly of the International Astronomical Union (IAU) will be hosted on African soil for the first time in 2024 with the help from two astronomers of the North-West University (NWU).
Prof Christo Venter and Prof Markus Boettcher of the Centre for Space Research were both involved in the process to compile the bid for the 2024 assembly in Cape Town.
This will be the first time in the 105-year history of the IAU that the General Assembly will be held on the African continent.
Prof Boettcher said it is the largest gathering of astronomers in the world and they expect between 2 000 and 3 000 participants from all over the world.
The formal invitation to Cape Town was made at the 30th IAU General Assembly in Vienna, Austria. The invitation was made by the South African astronomical community in collaboration with the Academy of Science of South Africa (ASSAf), and with strong support from the South African Government and astronomy stakeholders across the African continent.
Africa has a long and rich relationship with astronomy, dating back millennia. The world recognised the unique geographical importance of Africa in global astronomy almost two centuries ago with the establishment of the Royal Observatory, Cape of Good Hope in 1820. Since then Africa's contributions to global human knowledge have grown from strength to strength.
According to a press release by the IAU, the General Assembly in Cape Town in 2024 is an occasion to give voice to Africa in the global astronomical endeavour, and will bring attention to the excellent science and education conducted on the continent.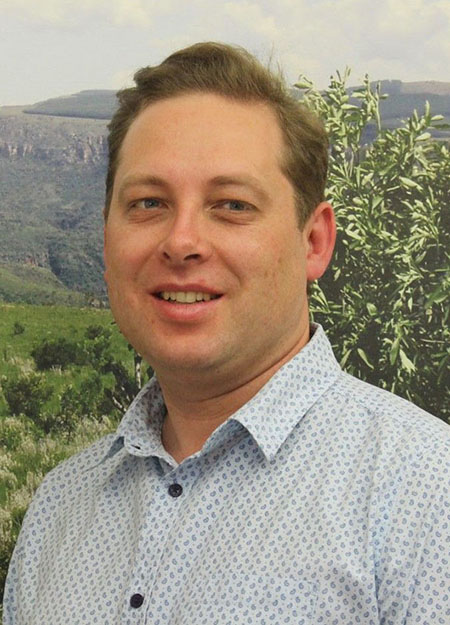 Prof Christo Venter.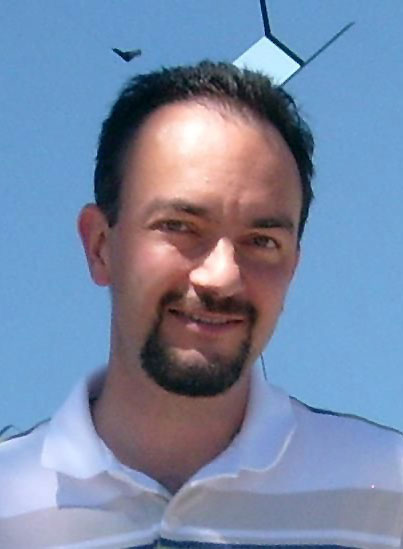 Prof Markus Boettcher.