International research collaboration to focus on female entrepreneurship
Economists, academics alike are in agreement: female entrepreneurs are an under-tapped force that can revive economic growth. Having said this, Natanya Meyer – a lecturer within the School of Economic Sciences on the Vaal Triangle Campus of the North-West University (NWU), will join an international research team to collaborate on a research project titled: "Women for Women Entrepreneurship Development." 
For Natanya – who is a passionate entrepreneur herself, currently working on her doctoral thesis this collaboration represents exciting prospects not only in terms of international networking but also making her mark as a researcher.  
The project is coordinated by Prof Beata Ślusarczyk from the Częstochowa University of Technology in Poland and will see researchers from Iran, the United Arab Emirates, Mexico, Poland, Malaysia and South Africa exchanging research data and subsequently publish their findings in academic journals. All the researchers involved will make use of the same standardized questionnaire to enable them to compare the experiences of female entrepreneurs.
According to Natanya this research project will deliver findings that will in turn empower female entrepreneurs to not only survive but to flourish in terms of their respective business ventures. "I am excited to be part of this global collaborative and I hope that this emphasis on female entrepreneurship will contribute towards the vesting of a culture of success amongst women. When it comes to catching up with their male counterparts, women have made great strides in the business world but there is still a long way to go," says Natanya.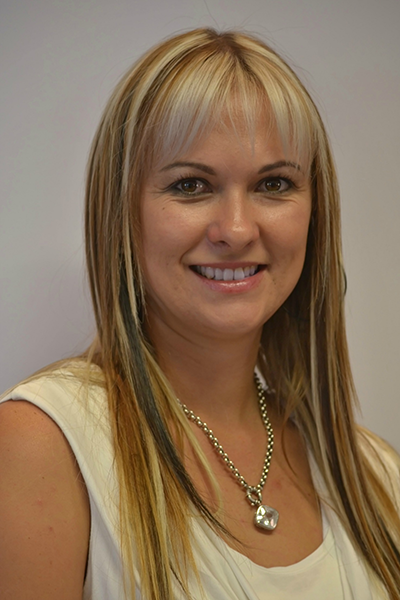 Natanya Meyer.