Anti-immigrant violence adjourns African economic integration efforts
The resurgence of anti-immigrant violence in Johannesburg and Pretoria has send shockwaves across the continent and prompted calls for robust dialogue and pro-active interventions to stamp out xenophobia.
As South Africans take to the street to protest against the presence of undocumented Zimbabweans, Pakistanis and Nigerians – who they accuse of perpetuating crime and taking jobs away from locals, this "eye for an eye mentality" is adversely affecting the country's economic integration efforts. This is according to Dr Illyayambwa Mwanawina, an expert in regional integration, international law, good governance and human rights at the North-West University's (NWU) Vaal Triangle Campus.
Regional integration as an integral part of Africa's development journey
Dr Mwanawina explains that regional integration represents a fundamental building block in the continent's development strategy and that it has underpinned most pan-African development policies for the past five decades. "The African continent has since the formation of the Organisation of African Unity (OAU), gave birth to the Lagos Plan of Action and the African Economic Community (AEC), and some of the key goals embodied in the Plan include the promoting of economic, social and cultural development," explains Dr Mwanawina and adds that in order to increase economic self-reliance and promote endogenous self-sustained development across the continent these key goals have to be achieved as a matter of urgency. The AEC directs all member states to adhere to the Plan and create favourable conditions for achieving the set goals.
According to Dr Mwanawina the definition of what constitutes as "favourable conditions" varies. It may include peace and security amongst countries, a positive investment climate, the rule of law and, the unrestricted mobility of factors of production. In terms of economic integration the traditional yardstick to measure impact has been trade amongst member states.
In Dr Mwanawina's opinion the African Union (AU) sits on "an outstanding" opportunity to strengthen economic trade relations between member countries and by doing so mitigate some of the continent's socio-economic issues such as  poverty, poor healthcare, weak educational systems and external dependency.
Xenophobia puts a stopper in economic development
"Unfortunately this opportunity is being threatened by a culture of violence and intolerance that regularly flares up across the continent," says Dr Mwanawina and adds that whilst the causes of these attacks are varied he believes that there is a ripple effect in play which regional and continental stakeholders are not acquainting themselves with. The most recent xenophobic attacks in Gauteng have become a tragic indicator of the economic and socio-political atmosphere on the African continent.
So how does the prevalence of xenophobia impact on the integration objections of the AU? "African unity, as simple as it sounds, represents a golden thread that binds together cooperation and mutual assistance amongst African member states. Without unity, even the most well designed programmes of action will fail to receive traction or support from civil society," argues Dr Mwanawina. Economically the favourable conditions required for continental integration are being stripped away by the violence.
A clear example of this is the backlash experienced by the MTN Group – both in Nigeria and in South Africa. This comes as international media reports that Nigerian protesters have vandalised the MTN head office in Abuja' in apparent retaliation for xenophobia in Gauteng. "What is currently brewing is a self-defeating tit-for-tat narrative between rogue groups across the continent and the risk in turn is that the objectives set by the AEC is dwindling away. All the member states of the AU should be very concerned about the current upsurge of intolerance and an adequate and collective response is needed. This response will require member states to acknowledge the triggers before articulating targeted responses to the violence."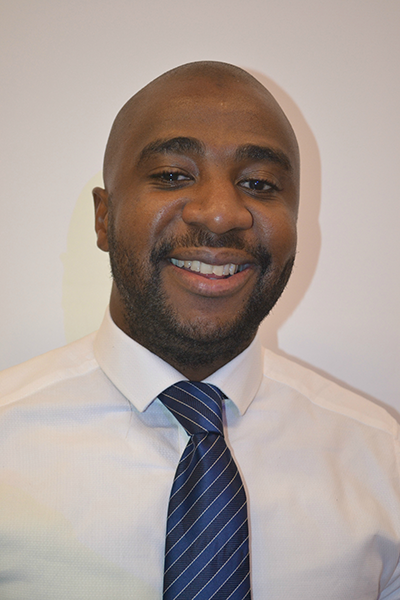 Dr Illyayambwa Mwanawina