Oxford academic joins NWU Optentia as extraordinary professor
Violence against children is a global health concern with an estimated 1 billion children affected annually. Prof Franziska Meinck will take a closer look at the subject during her upcoming prestige lecture as extraordinary professor in the Optentia research focus area at the North-West University's (NWU's) campus in Vanderbijlpark.
For the first time in the history of the United Nations, childhood violence exposure and prevention is on the global agenda as part of the Sustainable Development Goals. However, the research efforts on the magnitude of the problem and effective intervention programmes are sadly lagging behind. In order to eliminate children's exposure to all forms of violence by 2030, there is a dire need for evidence-based prevention and response mechanisms.
In her lecture, Prof Meinck, a postdoctoral research fellow at the Centre for Evidence-based Interventions at the University of Oxford, will discuss her research findings on the South African and global prevalence of child abuse victimisation using data from population-based studies in multiple countries. 
She will summarise factors which make children vulnerable to and factors which decrease the risk of violence exposure. Knowledge of these factors will sensitise and aid the international community in developing effective interventions. Prof Meinck will further draw on the effect that exposure to violence has on children's health, educational and behavioural outcomes. 
Finally, she will provide an overview of the current best practices as to what works best to prevent violence against children. It will also include the research challenges and implementation gaps that are currently being experienced.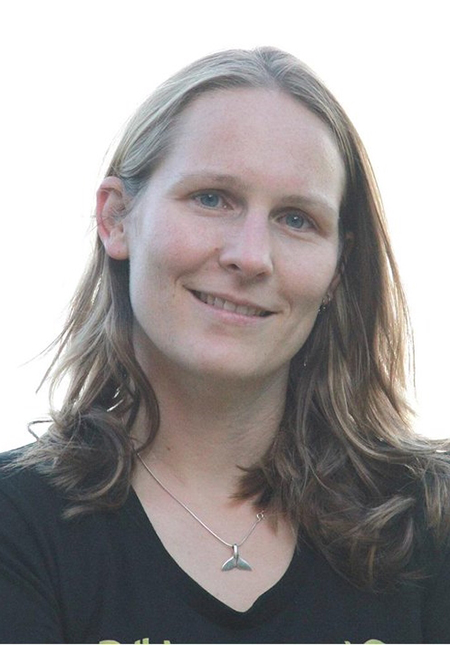 Prof Franziska Meink
About the expert
Prof Franziska Meinck is a qualified social worker and a professional social interventionist. Her work focusses on advancing the research agenda on child abuse exposure and the prevention thereof in South Africa.
Her academic work further includes focussing on prevalence, risk factors for and testing of child abuse prevention interventions in South Africa. Currently, funded by an Economic and Social Research Council Future Research Leaders grant, Franziska works on developing and evaluating child abuse measures across multiple cultural contexts and settings, as well as on the impact that violence in school and clinic settings has on adolescent health outcomes. 
In the past she has worked closely with the World Health Organisations' (WHO's) European Regional Office to develop a handbook on child maltreatment surveillance, as well as with the WHO's Violence and Injury Prevention Unit on a review of interventions to prevent youth violence.
Franziska holds a BA in social evidence-based social interventions from the Free University of Volzano-Bozen, Italy, an MSc in evidence-based social interventions as well as a DPhil in social interventions from the University of Oxford.
More about the prestige lecture
The prestige lecture will take place on 22 March 2017 in the Executive Boardroom in Building 24 on the NWU's campus in Vanderbijlpark. Enquiries on attending the lecture can be directed to Marinda.Malan@nwu.ac.za. RSVP before 15 March 2018.