Optentia workshop explains ground-breaking research method
The Optentia research focus area on the North-West University's (NWU's) campus in Vanderbijlpark is hosting a workshop on the development and application of the ground-breaking Mmogo-method®.
Prof Vera Roos, professor of psychology at the NWU's campus in Potchefstroom and developer of the method, will be presenting the workshop on 13 and 14 July 2017.
The Mmogo-method® (Mmogo meaning "togetherness" in Setswana), is a flexible, visual data-collection method that may be used independently or jointly with other data gathering techniques, such as journaling or in-depth interviewing, to acquire rich information.
This research method enables researchers to access perceptions, feelings and personal experiences that participants may find difficult to verbalise or explain. Researchers in disciplines such as education, social sciences, consumer sciences, market research and city and town planning will find this innovative method particularly valuable in addressing the gap in available visual and other data collection resources.
The Mmogo-method® is particularly useful in cross-cultural contexts and across age groups. By allowing visual expressions of the self as a complex, dynamic social system it overcomes some of the limitations of traditional data collection methods, such as questionnaires or interviews.  
More about the presenter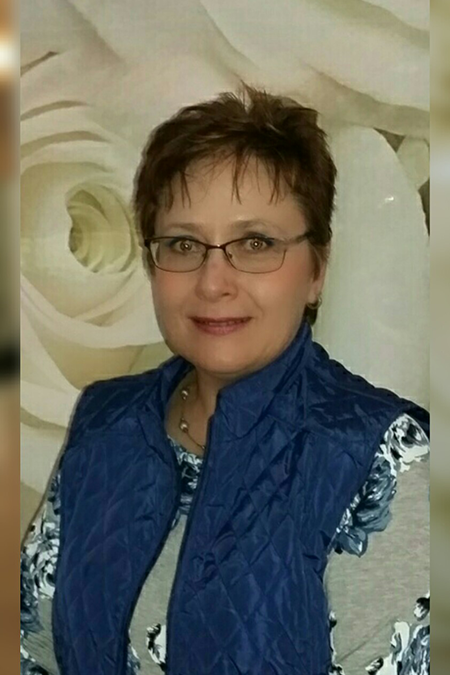 Prof Vera Roos
Prof Roos joined the NWU in 2004. She has presented various papers and posters at national and international conferences and published 69 articles and 29 book chapters on topics related to community psychology with a focus on enabling contexts, relational psychology, intergenerational relations and the contribution of older persons in challenged contexts. Prof Roos' theoretical approach, namely that the broader social environment informs the dynamic processes in complex systems, provided the background for the development of the Mmogo-method®. 
In the applications of the Mmogo-method® on the relational experiences of older persons (loneliness, friendships, intergenerational, spiritually-informed), the findings obtained from the data could not be explained satisfactorily by existing relational theories. Accordingly, she developed the Self-Interactional Group Theory (SIGT). Prof Roos is committed to promoting the relational and collective wellbeing of older people and communities in relation to the contextual realities by eliciting strengths and competencies. Prof Roos is a C1-level, NRF-rated scientist.
The workshop will be held on 13 and 14 July 2017. Enquiries or bookings may be directed to Ms Marinda Malan via e-mail at Marinda.Malan@nwu.ac.za.