NWU women are finalists for prestigious science awards
While celebrating Women's Month and in particular South African women's extraordinary achievements, two young women researchers of the North-West University (NWU) who, are excelling in their fields, have been announced finalists for the prestigious South African Women in Science Awards (SAWiSA).
A student of the NWU is also in the run for a prestige fellowship at the awards.
The Department of Science and Technology's (DST's) SAWiSA awards recognise excellence by women scientists and researchers.
Prof Juaneé Cilliers, has been nominated for the Distinguished Young Woman Researcher award for the Natural (Life and Physical) category. She is the head of the Urban and Regional Planning group as well as programme leader of one of the research programmes of the Unit for Environmental Sciences and Management in the Faculty of Natural and Agricultural Sciences.  
Prof Martinette Kruger, a full-time researcher at Tourism Research in Economics, Environs and Society (TREES), has been nominated for the Distinguished Young Woman Researcher award for Humanities and Social Sciences. She holds a PhD in tourism management and hails from the Faculty of Economic and Management Sciences.
A PhD student of the NWU, Anneke Schoeman, is a finalist for the DST-Albertina Sisulu fellowship which will also be announced at the SAWiSA award ceremony. The fellowship is awarded to six master's students and six doctoral students. Recognising outstanding ability and potential in research, the fellowship aims to enhance the recipients' research experience and output, and to encourage more young women to complete research degrees.
The annual SAWiSA awards profile exceptional researchers and scientists as role models for women. The theme of this year's awards is "Making the fourth industrial revolution work for women". It emphasises the major role women, who account for more than half of the population of the world, have to play to unleash the power and potential of all humanity to benefit from the fourth industrial revolution.
Every year awards are made in the Distinguished Woman and Distinguished Young Woman researcher categories for research in the Natural (Life and Physical) and Engineering Sciences, Humanities and Social Sciences and Research and Innovation (R&I).
The winners will be announced on 15 August in Port Elizabeth.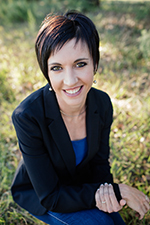 Prof Juaneé Cilliers.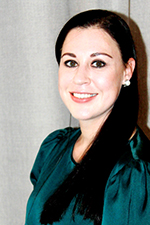 Prof Martinette Kruger.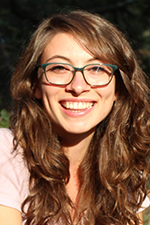 Anneke Schoeman.
#NWUWomen