NWU postdoctoral fellow sets her sight on BRICS youth summit
Dr Musawenkosi Saurombe, a postdoctoral fellow at the North-West University's (NWU's) campus in Mahikeng is participating in the 2018 BRICS Youth Parliamentarian Forum as part of a delegation sent by the South African Youth for International Diplomacy (SAYID).
The programme, which is taking place in New Delhi, India from 5 to 9 March 2018, aims to strengthen the bond between BRICS countries by developing innovative ideas and creating networks to organise various training programmes, exposure visits and necessary projects.
The key objectives of this event are to exchange knowledge and implement projects in the fields of health, innovation, renewable energy and environment (HIRE). The expected outcome of the programme is to create responsible youth leaders by fostering a cohesive business and socio-cultural environment between the participating countries.
Youth leaders from public organisations, entrepreneurs, academics and media representatives from South Africa, Russia, India, Brazil and China are participating in the event.
"It is an honour to have been invited by the SAYID to take part in a meaningful manner on a global platform such as this," says Dr Saurombe. "I look forward to learning more from my peers in different fields of expertise, and to see how that knowledge could be further explored in South Africa."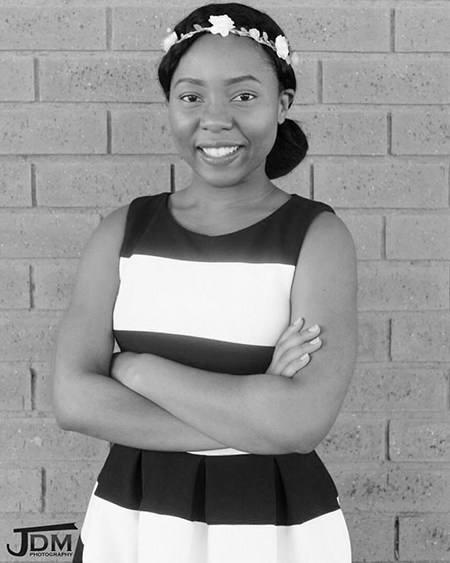 Dr Musawenkosi Saurombe is attending the 2018 BRICS Youth Parliamentarian Forum.