NWU honours late Dr Andre Mellet as media expert
Members of North-West University (NWU) management, academics, researchers and faculty members paid homage to the legacy of the late Dr Andre Mellet during the annual NWU Spokespersons of the Year awards evening.
The event – which saw academic staff members receive acknowledgement for their positive contribution to the media landscape to enhance the brand of the institution – took place in Potchefstroom on Thursday, 27 July 2017.
An Award of Appreciation was posthumously given to Dr Mellet in recognition of the contributions he made as a well-regarded media expert, columnist and consultant pertaining to issues relating to the South African economy. His wife, Annatjie, received the award on her husband's behalf.
More than just an expert
The SABC journalist and host of the RSG show, Spektrum; Suzanne Paxton, delivered a moving tribute to Dr Mellet. She referred to him as "a true and cherished friend" who was passionate about his field of expertise. "He had a natural ability to explain even the most advanced economic information in a way that not only made sense to Joe Public, but also left the listeners glued to their radios," said Paxton. According to Paxton the feedback she would receive after an interview with Dr Mellet bared testament of a listeners group that was truly engaged and interested in the information given. "He not only taught me the ins and outs of the economy, but was also welcomed in homes across the country as a knowledgeable friend. Since his passing I have not yet ventured back to issues relating to the economy. I will do so, but not now. For now, I miss my friend terribly and salute him as a remarkable human being."
* Dr Mellet joined the North-West University in 1997. In 2006 he made history when he became the first academic to win the prestigious ABSA/SAKE24 Economist of the Year competition. The outcome of the competition saw Dr Mellet receive acclaim from the judges as the first economist to win the competition with such a great margin – predicting five of the ten variables correctly and a spot-on anticipation of interest rates.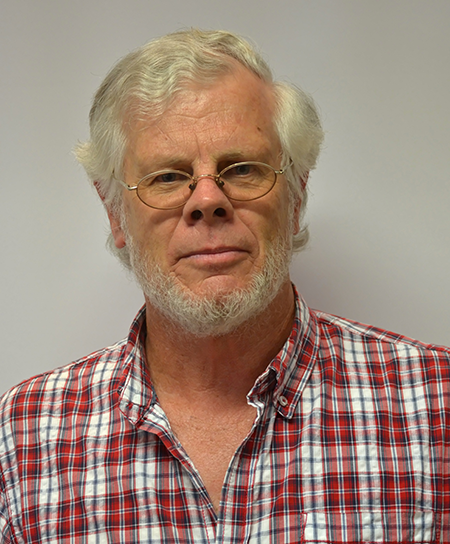 The late Dr Andre Mellet.