NWU coaches making an impact nationally
Three sport coaches from the North-West University's (NWU's) campus in Vanderbijlpark are blazing a trail of excellence within the sphere of student sport in South Africa.
The trio, Frans Matlogo, Raphael Ntumba and Thomas Thema, have all been selected to serve as chairperson of the national executive committees for basketball, bodybuilding and football respectively within the management structures of University Sport South Africa (USSA).
During the recent USSA Championships the campus's basketball team enjoyed a good run and achieved the third position overall. The body builders also proved their mettle and good form saw them being ranked as the second best team in the country. The footballers from Vanderbijlpark dominated the USSA B-division and both the men's and ladies team emerged as proud division winners.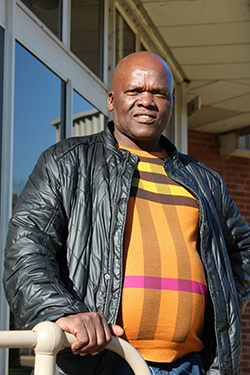 Frans Matloga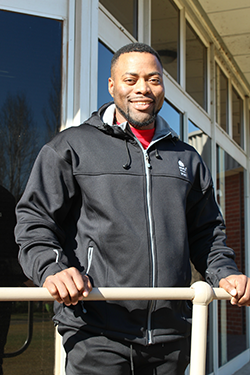 Raphael Ntumba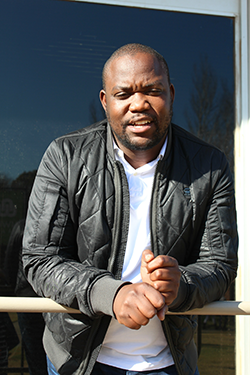 Thomas Thema