NWU CARST Centre Director appointed to GIF SA Chapter
The director of the  Centre for Applied Radiation Science and Technology (CARST) on the Mafikeng Campus of the North-West University (NWU), Prof Victor Tshivhase, was recently nominated and unanimously appointed to serve as a member on the Generation IV International Forum (GIF) Senior Advisory Panel.
The main objectives of GIF Senior Industry Advisory Panel (SIAP) are to provide advice on long-term strategic issues, including regulatory, commercial and technical issues. The advisory panel meets twice a year in conjunction with GIF policy group meetings. The objectives of these meetings are to provide the policy group with a strategic review of GIF systems and cross-cut activities, and to inform them about developments in and projections for the future of the nuclear energy industry as well as current and long-term industry views on next-generation systems.
"It is a wonderful recognition for the work we do as a centre and I hope that in this new capacity, I will be able to not only contribute significantly to the energy programme, but also learn as much as one can in order to develop our own systems where we need them most," commented Prof Tshivhase.
The acting vice-rector, Prof Eno Ebenso, had this to say on the appointment of Prof Tshivhase. "Congratulations on flying the university flag high through this appointment. This is a wonderful recognition of the good work you are doing in CARST."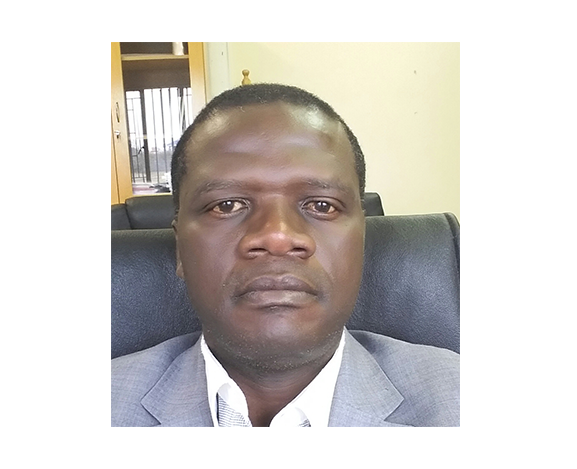 Prof Victor Tshivhase who was recently nominated to
serve on Generation IV International Forum.