NWU appoints radio station manager
The North-West University's (NWU's) campus in Mahikeng recently appointed Katlego Ramagaga as manager of its campus radio station, NWUFM.
Katlego joined the NWU from North West FM where she worked as a producer and presenter. Before that, she worked at Motsweding FM and Radio Grahamstown.
She is currently studying towards an honours degree in corporate communication. Katlego also holds an undergraduate degree in journalism and an honours degree in journalism and media studies from Rhodes University.
"I am very excited to join my hometown institution," says Katlego. "My vision for NWUFM is to focus on student life, but also to include what the university has to offer in all facets; all faculties and extramural activities.
"I am looking forward to further promote the station's current slogan, 'The radio on another level', and to set it apart from all other campus radio stations out there."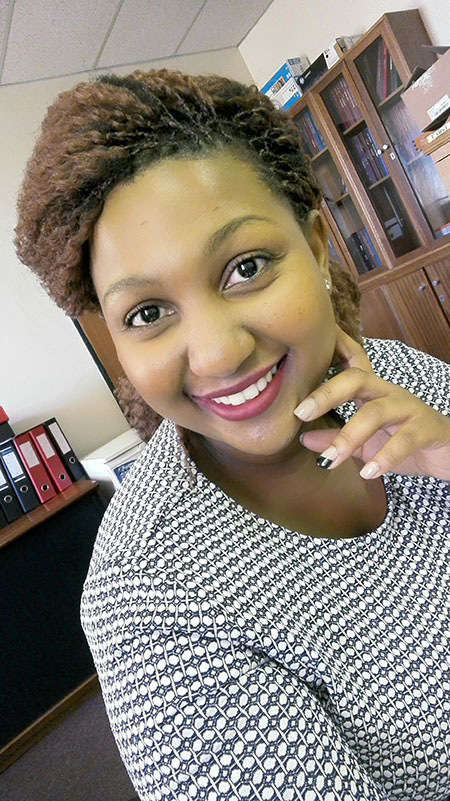 Katlego Ramagaga is the new station manager of NWUFM.