NWU alumna jets off to China
Refilwe Basimane, an alumna of the North-West University's (NWU's) campus in Mahikeng, has recently been awarded an international scholarship to pursue a master's degree in nuclear science and technology at the Tsinghua University in Beijing, China.
Refilwe is currently doing an internship awarded to her by the South African Agency for Science and Technology Advancement at the NWU's Science Centre.
The China Scholarship Council (CSC) awarded Refilwe this prestigious scholarship. The CSC, established in 2003, is a non-profit organisation that provides financial aid to Chinese and international students to study abroad or in China. The scholarship is awarded to students who have shown outstanding academic performance in their chosen field of study. Refilwe will depart for Beijing in September 2017.
"The reality that I have been afforded the opportunity to study for my master's in China has not sunk in yet," said Refilwe. "This is an opportunity for me to wholeheartedly pursue my passion for science and in particular nuclear energy. For that I am grateful."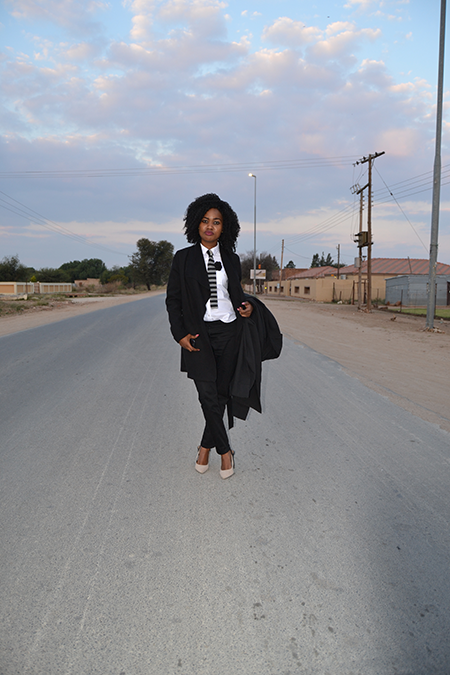 Refilwe Basemane will pursue her master's degree in Beijing with the help of an international scholarship.