NWU academic promotes nutritional food intake
Dr George Sedupane, a senior lecturer in indigenous knowledge systems at the North-West University's (NWU's) campus in Mahikeng, recently published an article denouncing the manner in which consumerism has shifted the focus from nutritional food intake to quick and often non-nutritious meals, resulting in dismal consequences for one's health and quality of life.
According to Dr Sedupane, going back to the basics is key.
In the article he emphasised that in order for the body to function at optimal levels, it should to be given what it needs.
"We are advocating for a return to simple, non-invasive, low-tech, low-cost solutions to our growing health care crisis," he adds.
Dr Sedupane says that sorghum, millet, polenta, oatmeal, wheat and brown rice are examples of foods that are nutritious and documented in cultural texts as full of the nutrients that the body requires.
"Instead of relying on prescriptive medication to cure ailments, one needs to introduce a diet that includes the foods that would supply the missing nutrients. This will enable the body to repair and protect itself against diseases and other vitamin deficiency related ailments."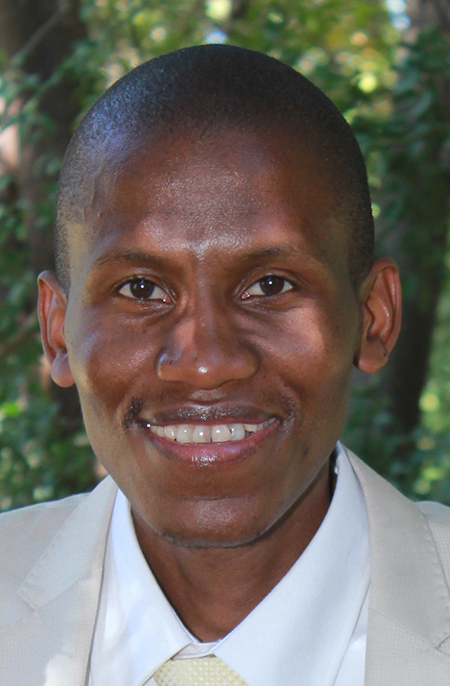 Dr George Sedupane