NWU academic to present a paper at international law conference
Prof Melvin Mbao, academic and dean of the Faculty of Law on the North-West University's (NWU's) campus in Mahikeng  will be attending the 6th International Conference on Law, Regulations and Public Policy in Singapore from 5 to 6 June 2017.
He will also present a paper on "The Changing Face of South Africa's Constitutional Democracy: From Mandela to Zuma", and chair one of the conference sessions.
The conference is organised by the Global Science and Technology Forum (GSTF) which has its headquarters in Singapore. GSTF is a professional body dedicated to promoting research and development. The forum offers an inter-disciplinary intellectual platform for top-notch scientists, researchers, academics and industry professionals in Asia Pacific to actively consult, network and collaborate with their counterparts across the globe.
This year's conference theme will be: "The laws of the land lay the foundations of peace and order, and ensure people progress in all aspects of their lives – whether in business, education, travel, health or recreation. The role of public officials is to create, scrutinise, implement and uphold the laws in order to protect the rights of every individual, corporate entity or institution.
Educators of law thus possess the task of not only shaping each and every generation of legal practitioners into knowledgeable and responsible agents, but also the study of issues which surround the practice of law and its implementation across jurisdictions."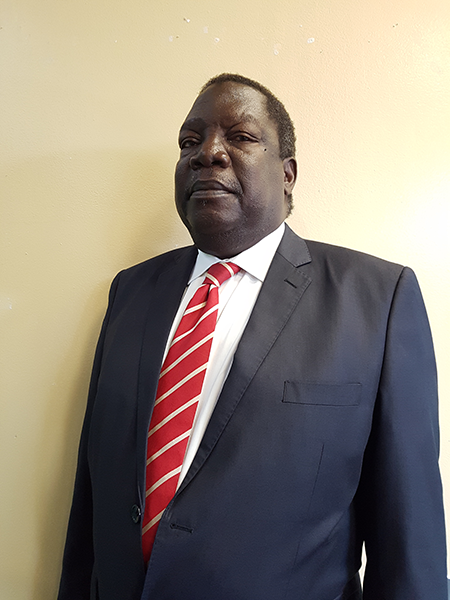 Prof Melvin Mbao