North-West University Council appoints new Deputy Vice-Chancellor for Potchefstroom Campus
Prof Daryl Balia, executive dean of the NWU's faculty of Theology, has been appointed as Deputy Vice-Chancellor: Assigned Functions and Campus Operations, Potchefstroom Campus.
He will be taking over the reins from Prof Fika Janse van Rensburg who completes his term at the end of 2018. Prof Balia's appointment is for a fixed term of five years with effect 1 January 2019.
Prof Balia, a seasoned church historian, was appointed executive dean at the NWU earlier this year. His illustrious career includes, among others, working as dean of the faulty of Theology at the University of Durban-Westville (where he started the Centre for Constructive Theology); international director at the University of Edinburgh and director of institutional planning, transformation and quality assurance of the Central University of Technology in the Free State.
He also served as division head for governance at the Institute for Security Studies in Cape Town, general secretary for the International Association for Religious Freedom in the United Kingdom and chief director for the Public Service Commission.
Prof Balia has extensive experience in project management that includes being at the centre of organising national and international events. He has published several books and reports and has contributed to numerous articles and book chapters in other publications.
Dr Bismark Tyobeka, chairperson of the NWU Council, congratulated Prof Balia on his appointment and wished him well with this new challenge.
Enquiries:
Dr Bismark Tyobeka: 012 674 7100
Prof Daryl Balia: 082 834 7414
Louis Jacobs: 082 901 6435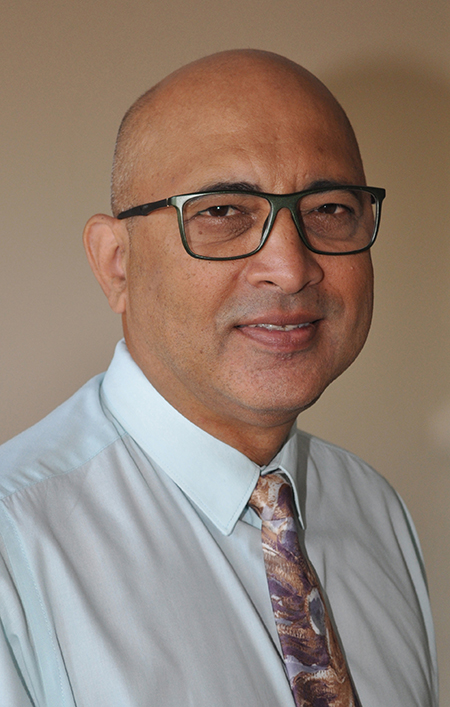 Prof Daryl Balia.