International expert to focus on research challenges in inclusive education
Prof Susanne Schwabb, an international expert in inclusive education, will be presenting a workshop on the methodological problems that can be experienced when conducting research in this field.
The workshop to be held on 26 September at 09:00, will form part of her visit to the Optentia Research Focus Area on the North-West University's (NWU's) campus in Vanderbijlpark.
Prof Schwabb is a full professor in the School of Education at the Institute of Educational Research at the University of Wuppertal, Germany, and an extraordinary professor at Optentia.
According to Prof Schwabb the implementation of inclusive education is one of the most significant educational reforms in European countries. As a consequence, research conducted is no longer "about" students with special education needs, but increasingly "with" students with special education needs. 
The goal of this workshop is to investigate exact methodological issues when doing research with this specific target group. She will illustrate methodological problems (for instance the relevance of measurement invariance for group comparisons of latent variables) and issues that may be experienced when interacting with participants with special education needs. 
Examples of students' social participation will be also be used to illustrate how different research methods (for instance student' questionnaires, teacher ratings, sociometric nominations, observations etc.) can lead to different results and different conclusions. 
The workshop will also seek to challenge doctoral researchers to think more carefully about the research questions that are asked and about how answers are formulated.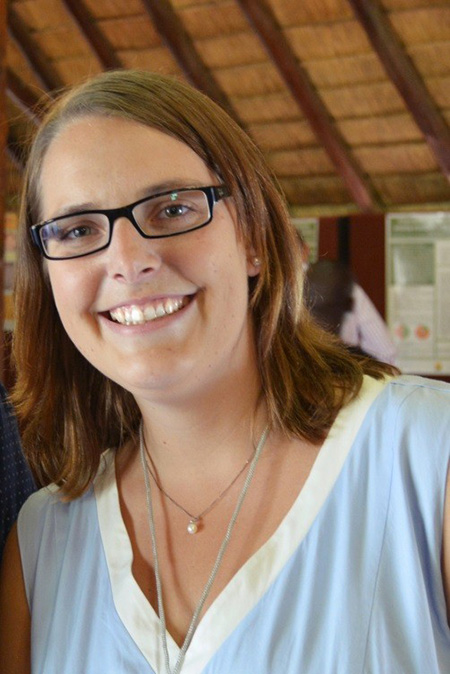 About Prof Schwabb
Prof Susanne Schwab's research focuses specifically on methods and didactics for students with learning disabilities and students with emotional or social difficulties. She studied psychology, social pedagogy and gender studies at the University of Graz, Austria. In 2015, she received her Venia Legendi (habilitation; dealing with inclusive education) from the University of Fribourg, Switzerland. From October 2014 until March 2015 she worked as interim professor at the University of Bielefeld, Germany. She has been with the University of Wuppertal and the NWU since 2016.
Enquiries may be directed to Ms Marinda Malan at Optentia:  marinda.malan@nwu.ac.za