Condolences from the NWU: Passing of Prof Melville Saayman
It is with great sadness that the North-West University (NWU) community learnt about the passing of Prof Melville Saayman on 14 March at the age of 53.
He started his career at the NWU on 1 January 1992. Prof Melville's passion for tourism led him to become a world-renowned researcher in the field. He worked as director of the Tourism Research in Economic Environs and Society research unit (TREES) on the NWU's campus in Potchefstroom. He was instrumental in establishing this research unit and led it since 1 January 2009.
He is the most published tourism academic in South Africa, with 245 peer-reviewed articles. His accomplishments in the field include being the first National Research Foundation (NRF)-rated researcher in tourism in South Africa and being the first in the country to write tourism textbooks at tertiary level.
As acknowledgment for his individual contributions to tourism, the National Science and Technology Forum (NSTF) honoured him with their Special Annual Theme Award in 2017.
As an expert in his field, he was frequently featured in the media on tourism-related topics and was a prolific contributor on various platforms. He played a valuable role in building the university's reputation and was honoured by the university on numerous occasions.
Prof Melville served on several boards as a director. These include the South African Tourism Board (SATOUR), North-West Parks and Tourism Board, Institute of Environment and Recreation Management, National Zoological Council, South African National Recreation Council (SANREC), North-West Recreation Council (PROREC-NW) and North West Development Corporation.
At an international level, he was a member of the executive committee of the Association of International Experts in Tourism (AIEST) and also serves on the World Tourism Organisation's panel of experts.
He became the first South African to be nominated as resource editor of the leading tourism journal, Annals of Tourism Research.
From his pen, numerous leisure and tourism books (20), scientific articles (130), technical reports (350) and in-service training manuals (8) have been published. He supervised 90 master's and doctoral students. In addition he has presented more than 100 papers at international conferences. In 2011, 2012 and 2015 he received the award as the NWU's Researcher of the Year.
"Melville's passion for the tourism industry made him a remarkable man and his passing will definitely leave a void, not only in the academic world but also for everyone who considered him a friend and valued colleague," says Prof Sonia Swanepoel, executive dean of the Faculty of Economic and Management Sciences. "We extend our heartfelt condolences to his family and friends."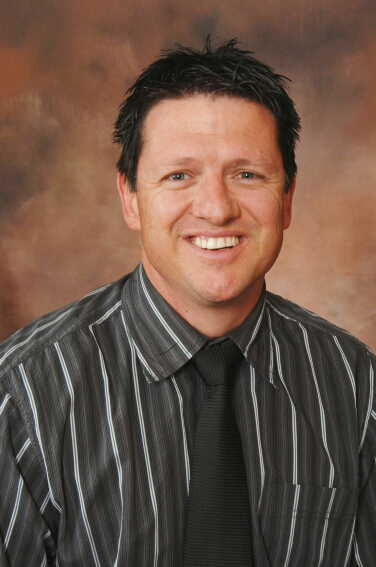 Prof Melville Saayman