Condolences from the NWU: Passing of Prof Elda de Waal
It is with great sadness that the North-West University (NWU) community learnt about the passing of Prof Elda de Waal at the age of 63.
She started her career at the NWU in 2001. Prof Elda's passion for education was evident from the start and this, coupled with a work-ethic par none led to numerous national and international honours. Until recently she served as acting research director of the Edu-HRight (Education and Human Rights in Diversity) research unit at the North-West University. At the time of her passing she was continuing her stellar work as a research professor in the Faculty of Education. Among her various accolades she was named as one of the most influential women in Africa in 2018 during the CEO Global Pan African Awards ceremony.
Her research fields include school effectivity, safety, educational challenges, social sciences, law, education law and legislation. Her work had a direct impact on thousands of schools across South Africa. 
She has published several books, including a book on the right of farm-school learners to a basic education, the way to trump school bullies, the impact of teachers' emotional intelligence, the basic human rights of teachers, and the relationship between teachers and learners in public schools.
As an expert in her field she was frequently featured in the media on education-related topics and was a prolific contributor on various platforms. She played a valuable role in building the university's reputation and was honoured for this by the university.
"Through her remarkable achievements and as a colleague and a friend, Elda leaves a legacy that won't be forgotten and is unlikely to be emulated in the future. She was cut from a different cloth and we can only hope to aspire to follow in her footsteps. To her family and friends the faculty would like to offer our sincerest condolences. Our thoughts and prayers are with you during this difficult time," said Prof Lloyd Conley, executive dean for the Faculty of Education.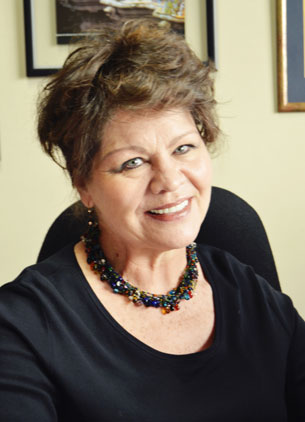 Prof Elda de Waal