Community to benefit from RAG initiative
If you thought varsity was just about studies and socialising, think again!
The student community of the North-West University's (NWU's) campus in Vanderbijlpark is on a mission to collect 10 000 tins of canned food before 14 October 2017 to donate to local orphanages.
The food drive, which is a RAG 2017 initiative, is headed-up by Thami Mangezi in his capacity as projects officer of the 2016/2017 Campus Student Representative Council (CSRC).
According to Thami the 10 000 tins for 10 000 smiles project aims to bear testament to the true charitable nature of RAG – or Reach Out and Give as it is formally known. "No matter how you say it, hunger hurts," says Thami and adds that by donating non-perishable food items, the student community is pledging their support to the development of the next generation of leaders and achievers.
"You can't expect young minds to flourish if young bodies don't receive the nutrition they need," explains Thami and adds that rumbling tummies distract these youngsters from giving their all in terms of schoolwork.
The Matwala Children's Home in Vanderbijlpark and the Kgahliso Children's Home in Bophelong have been identified as the beneficiaries of the food drive. All members of the university community are invited to join in the drive and by doing so make a difference in the lives of vulnerable youth. The RAG committee have set up stalls at local supermarkets where members of the community can donate canned food, while students and staff are also more than welcome to donate at various stations across the campus:
Building 5D G06 (SCC Office)
Building 7 G12
Building 4
Building 14K
Student Supervisors of all campus residences
For more information, contact Thami Mangezi: tmangezi@gmail.com
#MyNWU #RAG17s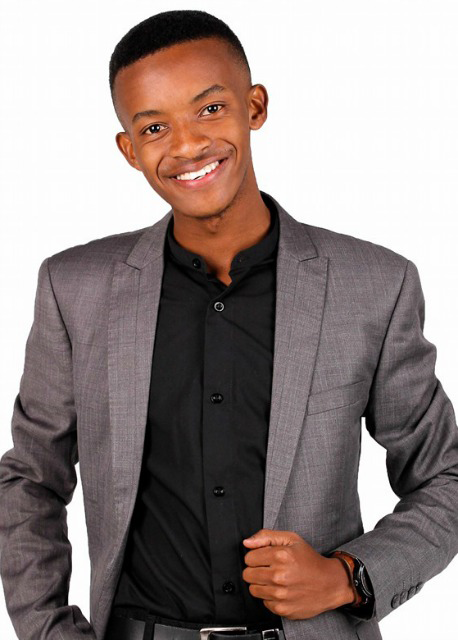 Thami Mangezi.