Andile Mofokeng: passionate about youth development
As a future educator, Andile Mofokeng doesn't just dream about making an impact on the youth of tomorrow. No. He is set on making a difference here and now.
For Andile, a third-year Bachelors of Education Sciences student, his nomination as a Gauteng finalist in the prestigious Mr Prime South Africa pageant is paving the way for him to realise his dream of becoming an ambassador of social justice and youth development.
According to Andile this annual pageant offers young adults the opportunity to make a difference in the community by actively participating in various developmental projects.
As part of the pageant requirements all participants have to raise funds and engage their respective communities to gain voter support. Members of the NWU community can show their support for Andile by sending an SMS with the words PAGEANT PRIMESA ANDILE to 40439 (at R2 per SMS).
The grand finale and crowning event will take place on 3 March 2018 at Mmbatho Palms in Mafikeng.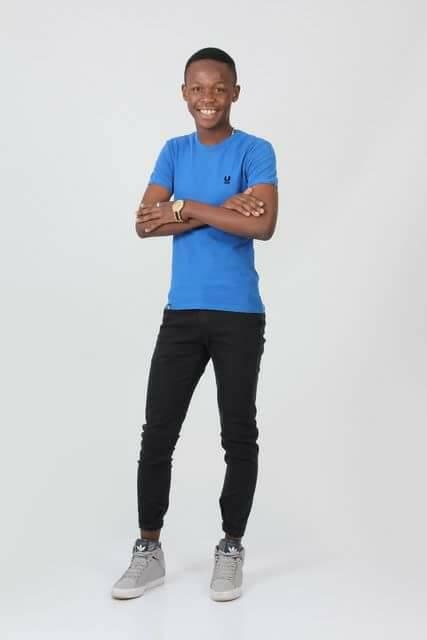 Andile Mofokeng