Professor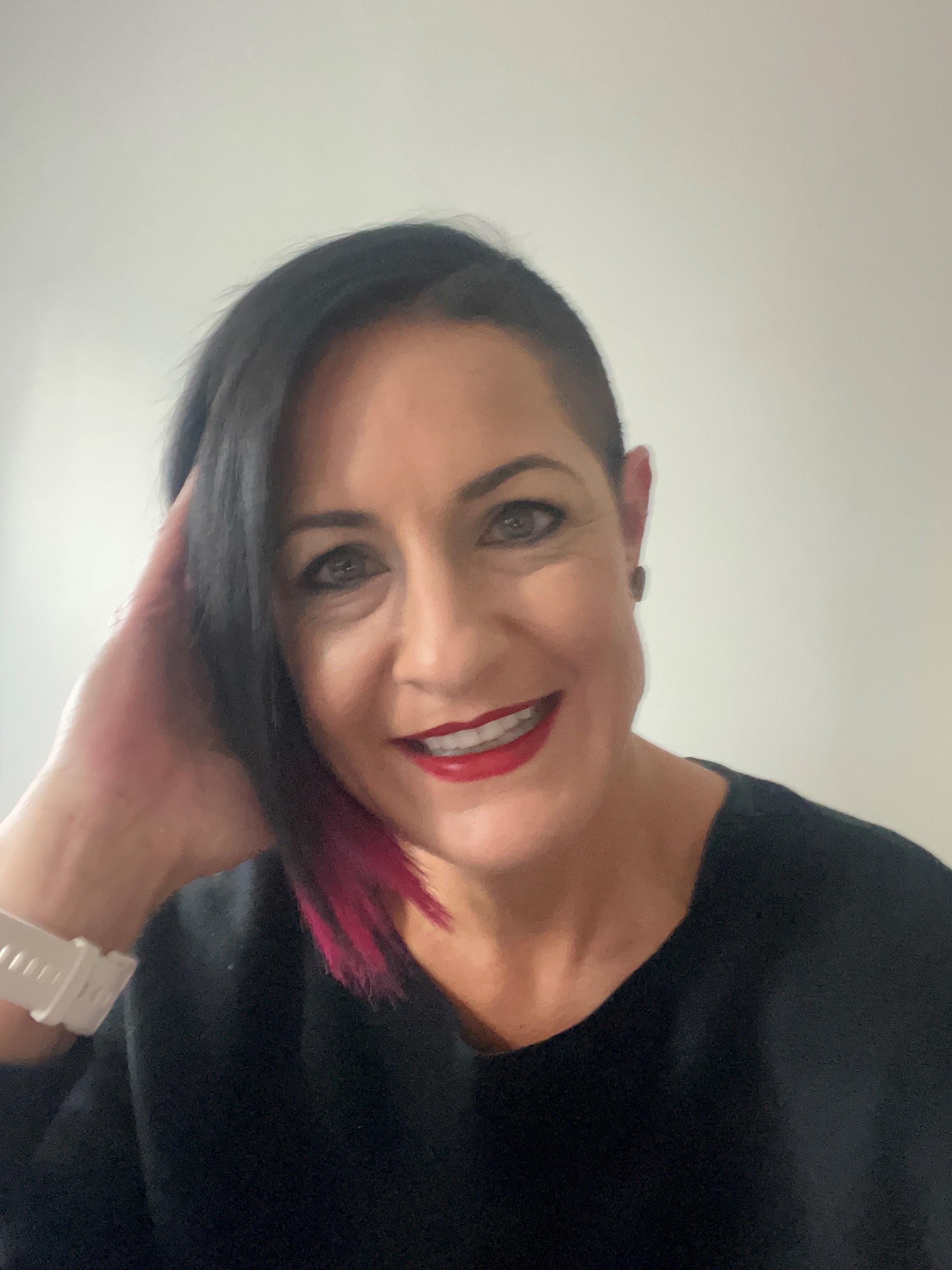 Petro du Preez is a Professor in Curriculum Studies at the North-West University, South Africa. Her research foci includes: Curriculum Studies, Higher Education and new materialisms as it relates to various social justice issues. She has published over 50 articles and academic book chapters, presented more than 60 papers at national and international conferences, co-edited 2 academic books and guest edited 4 special issues in academic journals.
Petro is the former, founding Editor-in-Chief of the journal, Transformation in Higher Education. She is currently rated by the National Research Foundation as an established researcher and has received numerous awards for her scholarly excellence.
Petro is the Chair for the Special Interest Group in Curriculum Studies of the South African Education Research Association. She also serves on the executive committee of this Association; and is also on the Advisory Board of the International Network of Philosophers of Education and the national representative to the General Assembly of the International Association for the Advancement of Curriculum Studies.
Physical Address
Chair: Masters & Doctoral Programme
School of Education
Potchefstroom Campus
North-West University
Telephone Number
018 299 4737
E-mail
petro.dupreez@nwu.ac.za