Prof
Lourens Marthinus
du Plessis
Research Professor
Potchefstroom Campus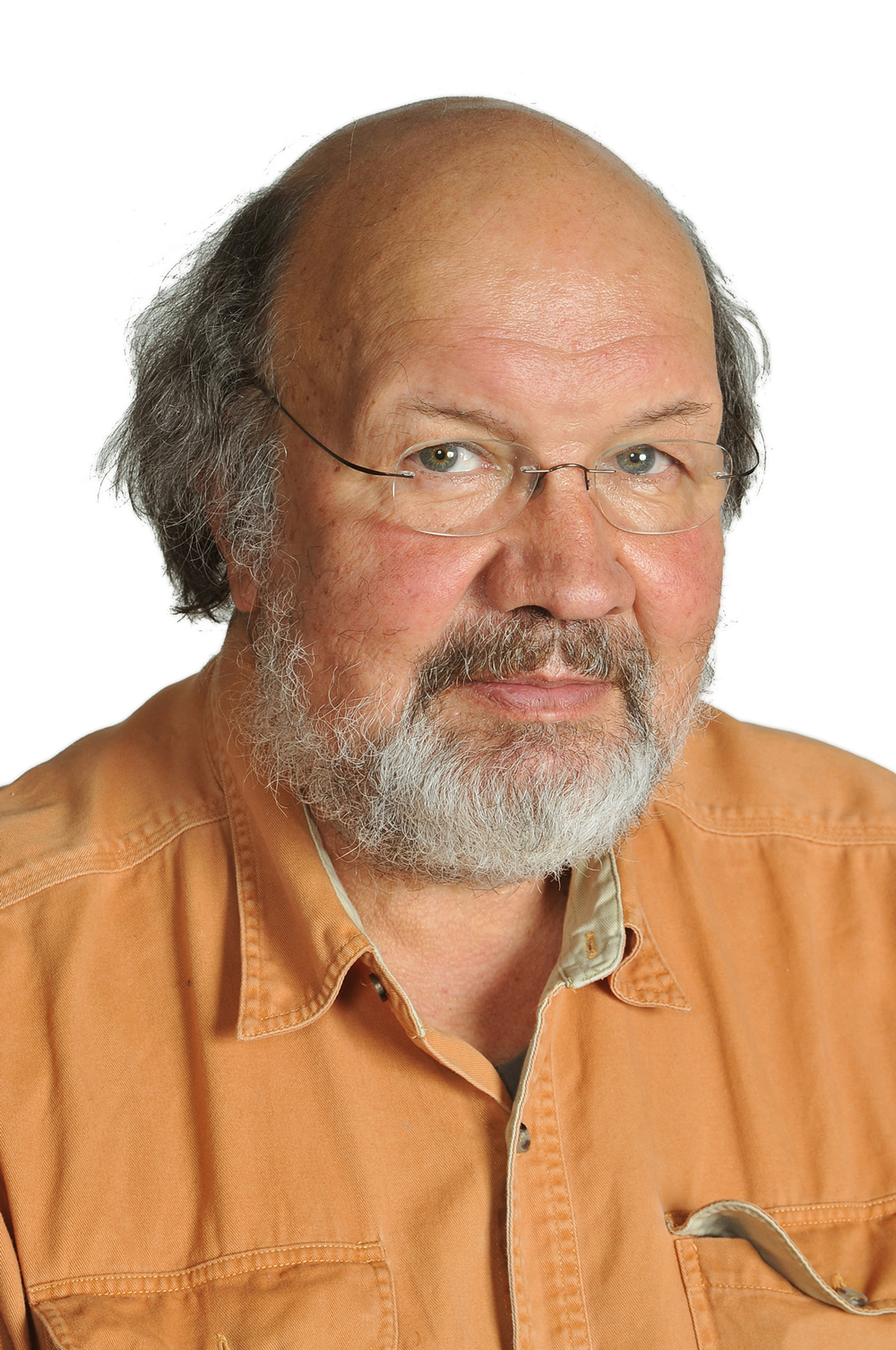 Presently:  Research Professor in the Faculty of Law, North-West University, Potchefstroom, South Africa and formerly professor of Public Law, University of Stellenbosch.  Founding director University of Stellenbosch/University of the Western Cape Research Unit for Legal and Constitutional Interpretation.
He was also Professor in and Head of the Department of Jurisprudence at the North-West University and professor extraordinaire of Comparative and Public International Law at the University of the Western Cape.
Awards and honours include University Travelling Fellowship of the Ernest Oppenheimer Memorial Trust (1995), a Research Unit for Legal and Constitutional Interpretation funded by the national Research Foundation (1997-2001) and the University of Stellenbosch Rector's Award for Excellent Research (2002).
Visiting professor/research fellow:  University of Florida (College of Law) (1994 and 1998), the University of Hannover (1995), Stanford University (School of Law) (1997), the University of Melbourne (School of Law) (2002), University of Trier (2003/2004), Max-Planck-Institut für ausländisches öffentliches Recht und Völkerrecht, Heidelberg (2008).
Actively involved in the Multi-party Negotiating Process drafting South Africa's first democratic Constitution.  Chairman of the Technical Committee on Fundamental Rights during the Transition that drafted South Africa's first Bill of Rights in 1993.
Former president of the Southern African Law Teachers Association.
Publications:
8 books for the academic expert;
9 shorter academic monographs;
53 chapters in academic books;
6 research reports;
108 articles in scholarly journals;
7 book reviews.
42 papers at international and 65 papers at national conferences and meetings.
Monographs include: Die Professionele Gedrag van die Juris (The Professional Conduct of the Jurist) (Butterworths), Understanding South Africa's Transitional Bill of Rights (Juta) (co-authored by Hugh Corder), An Introduction to Law (Juta) and Re-Interpretation of Statutes (Butterworths).  Also founding editor-in-chief of the Stellenbosch Law Review.  NRF Rating:  B1
Physical Address
Faculty of Law
Potchefstroom Campus
North-West University
Telephone Number
(018) 299 1950
E-mail
Lourens.duPlessis@nwu.ac.za