Research Professor
Vanderbijlpark Campus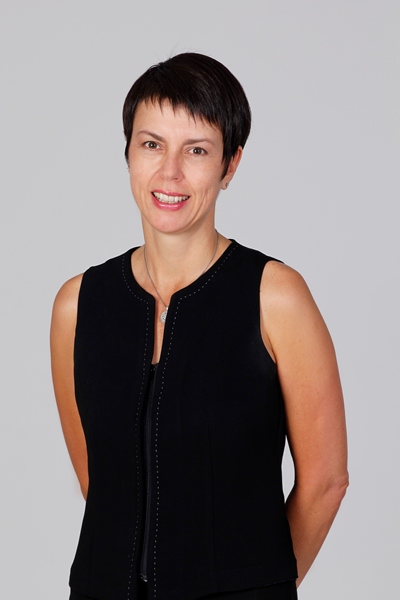 Linda Theron is respected for resilience-focused research that has contributed a more profound understanding of why some South African children and young people do well in life, despite the odds being stacked against them.
 In particular, she is credited with flagging how sociocultural context and historical legacy shape the resilience processes of black South African youth and highlighting the complex contributions of teachers, education, and traditional African values to these processes.  Google Scholar (July 2015) rates Linda's h-index as 15 (2008-2015) and lists 584 citations of her work.  Leading international resilience scholars (e.g., Ann Masten, Michael Ungar) cite Linda's work. 
In 2013, the Education Association of South Africa awarded Linda a research medal in acknowledgment of her resilience-focused research with South African youth and teachers.  Further evidence of respect for her work lies in an invitation by Springer publishers for Linda to lead-edit a volume detailing how culture enables and constrains the resilience processes of young people worldwide.  This volume, showcasing 17 contributions from African, North and South American, Australasian, Asian, and European scholars (and their co-authors), was published in 2015.  Proof of Linda's scholarship is also evident in her leadership, principal co-investigation, and/or co-investigation of/in funded research projects that have leveraged R5,362 800.00 (since 2005).  As a result, Linda has a track record of productive networks with high-profile resilience-focused researchers in Brazil, Canada, Colombia, China, Finland, Ireland, New Zealand, and South Africa.   Her scholarship has attracted 34 masters/PhD students (supervised to completion) and three postdoctoral fellows. 
Since 2005, her funded resilience projects have facilitated funding for many of their studies and directed their research foci. As part of what she understands her research mandate to be, Linda has purposefully transformed research findings into curricular content, as well as user- and/or community-friendly products (e.g., resilience-supporting programmes; guidelines for teachers and educational psychologists; short-learning programmes accredited by North-West University) – these products include an activist, social change agenda.  She has also documented the research methodologies that facilitated meaningful youth and community engagement.  In particular, the value of Khazimula (a research-informed strategy to support youth resilience using indigenous insights) was recognised when Linda and her research team were finalists in the 2013-2014 NSTF-BHP Billiton Award (individual/team research leading to innovation) and an awardee of the NWU Vice-Chancellor's Award: service excellence in community engagement (applied research results).
Telephone Number
+27(0)16 910 3076
E-mail
Linda.theron@nwu.ac.za