Professor
UNESCO Research Chair on Multimodal Learning and Open Educational Resources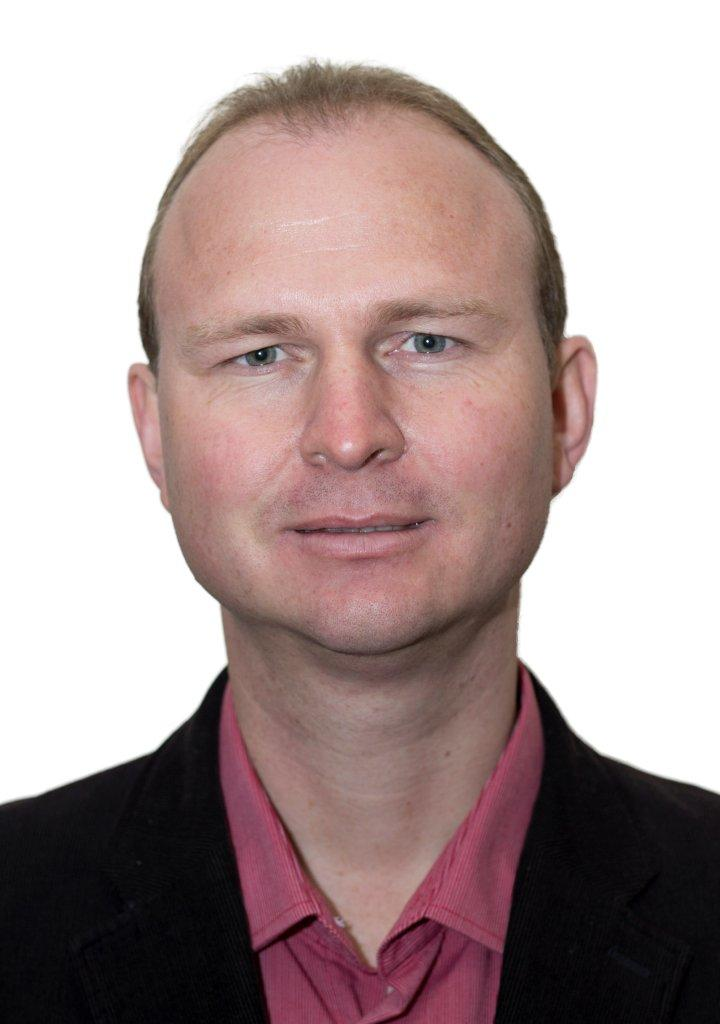 Jako Olivier is the current UNESCO Chair on Multimodal Learning and Open Educational Resources hosted at the NWU. He is also a professor in Multimodal Learning in the School of Professional Studies in Education, Faculty of Education of the NWU.
He obtained his PhD in 2011 at the NWU in which he researched the accommodation and promotion of multilingualism in schools by means of blended and e-learning. He also completed a BA, BA Honours (cum laude), Postgraduate Certificate in Education and MA (cum laude) from the former PU for CHE. Before he joined the NWU as lecturer in 2010, he was involved in teaching information technology and languages. From 2010 to 2015 he was a lecturer in Afrikaans linguistics at the School of Languages, Faculty of Arts of the NWU after which he moved to the Faculty of Education.
He has published more than 20 articles in accredited journals and has presented more than 26 papers at local and international conferences. He is an active member of a number of educational and language-related professional and academic societies. He received the Education Association of South Africa (EASA) Emerging Researcher Medal in 2018. He also currently holds a Y2 rating (promising young researcher) from the NRF.
His research interests include multimodal learning; open educational resources (OER); blended learning; multiliteracies pedagogy; e-learning in language classrooms; multilingualism in education; screen translation and macro-sociolinguistics.
Physical Address
Potchefstroom campus,
Building C6
Room 228

 
Telephone Number
018 285 2078
Cellphone Number
076 377 1424
E-mail
Jako.Olivier@nwu.ac.za