Research Professor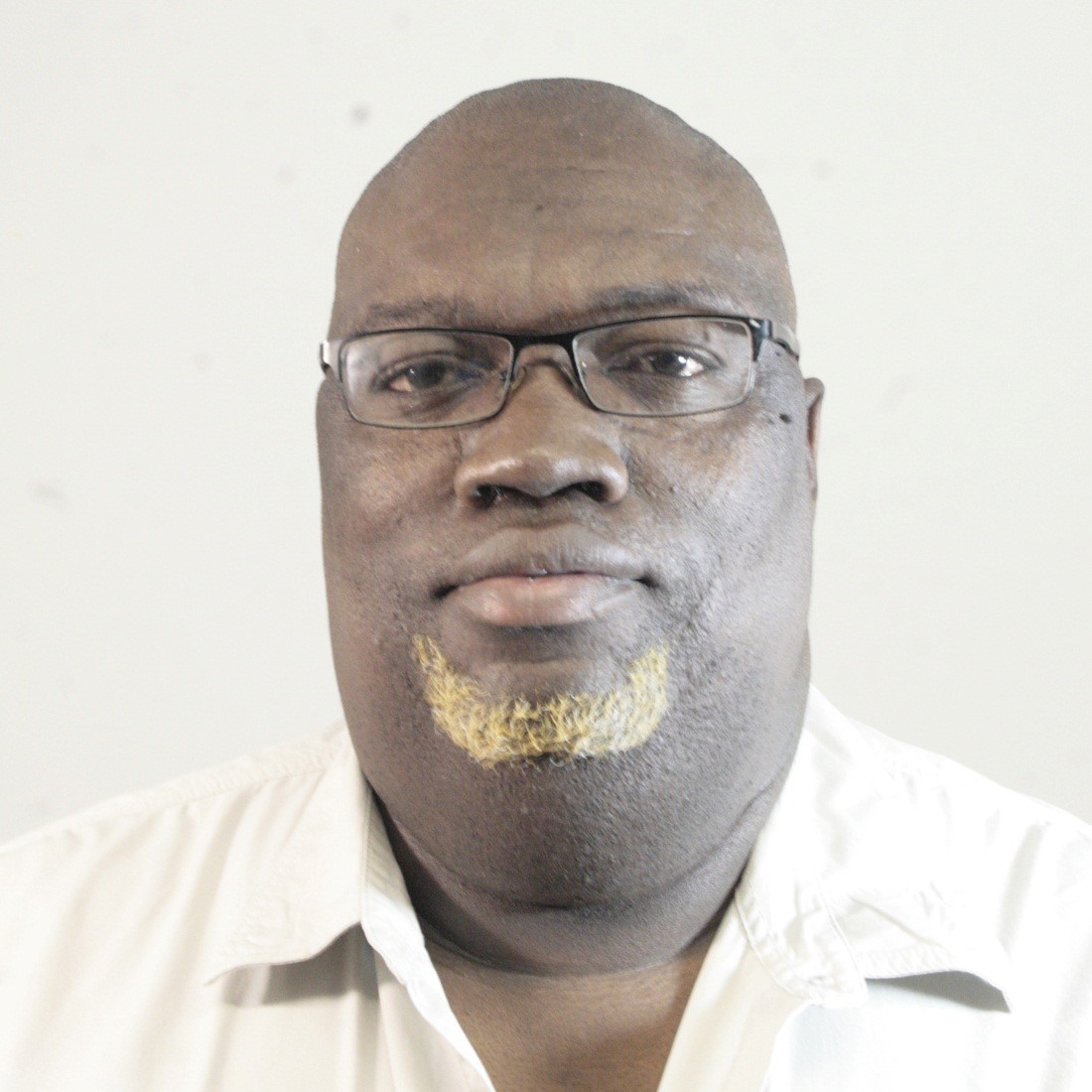 1. Qualifications
BTh (1992)  University of Natal
M.A ( 1992)  University of Natal
PhD (2000) University of the North
2. My academic areas of specialization and interests
African Studies, Education and Politics, Culture and Education, Sociology of Education, Education Policy.
3. Teaching experience (1996-2018)
Research Professor: North-West University
Period: September 2014 – to present
Research Fellow – Centre for Africa Studies, University of the Free State
Period:  April –August 2014
Senior Manager (Research): Centre for Advancement of Non-Racialism and        
Democracy.    Nelson Mandela Metropolitan University
Period: 2010- 2013
Associate Professor: University of KwaZulu-Natal
Period: 2008-2009
Senior Lecturer: Universities of Durban Westville & later KwaZulu-Natal
Period: 2002-2007
Visiting Research Fellow: Centre for African Studies, University of Cape Town
Period: 2001
Lecturer: University of the North
Period: 1996-2000
4. Publications
Has published 30 journal articles in international journals.
5. Chapters in books
Has published 25 chapters in books.
6. Books and journals editorship
1. Guest Editor: Alternation: Journal of the Centre for the Study of Southern Africa    
   Literature, Vol13, No1, 2006. Special Journal edition on Higher Education, Higher  
               Education Mergers and Africanisation.
2. Editor: Walking on the Footsteps of our Ancestors: Essays in African Religion,
               Culture and Society. The Incwadi Press, Cape Town, 2011. ISBN: 978098702512.
3. Editor: The Journey of hope: Essays in honour of Dr Stanley Mogoba. Former 
               Presiding Bishop of the Methodist Church and former President of the Pan-  
               Africanist Congress.  ISBN: 978098702005, The Incwadi Press, Cape Town, 2011
4. Associate Editor: The International Journal of Diversity in Organizations,  
                Communities and Nations, 2011, Volume 11, Issue 4.
5. Series-Editor: Dr Mmutlanyane Mogoba African Perspectives Book Series (2016 - 
                  To present)
Telephone Number
018-389-2686
Cellphone Number
0796223381
E-mail
itumeleng.mekoa@nwu.ac.za