What is the state of teachers in South Africa?
Much is written about learners' rights and the education they receive, but the exodus of teachers from the profession only recently came under the media spotlight. South African michael kors australia online teachers face many challenges, such as changing curriculums, large numbers of students in class, and a limited scope in which to enforce discipline.
Dr Elize Kűng, lecturer at the School Education Sciences on North-West University's Vaal Triangle Campus, recently received her PhD in Education Law. Her PhD explored the current status of teachers in South Africa.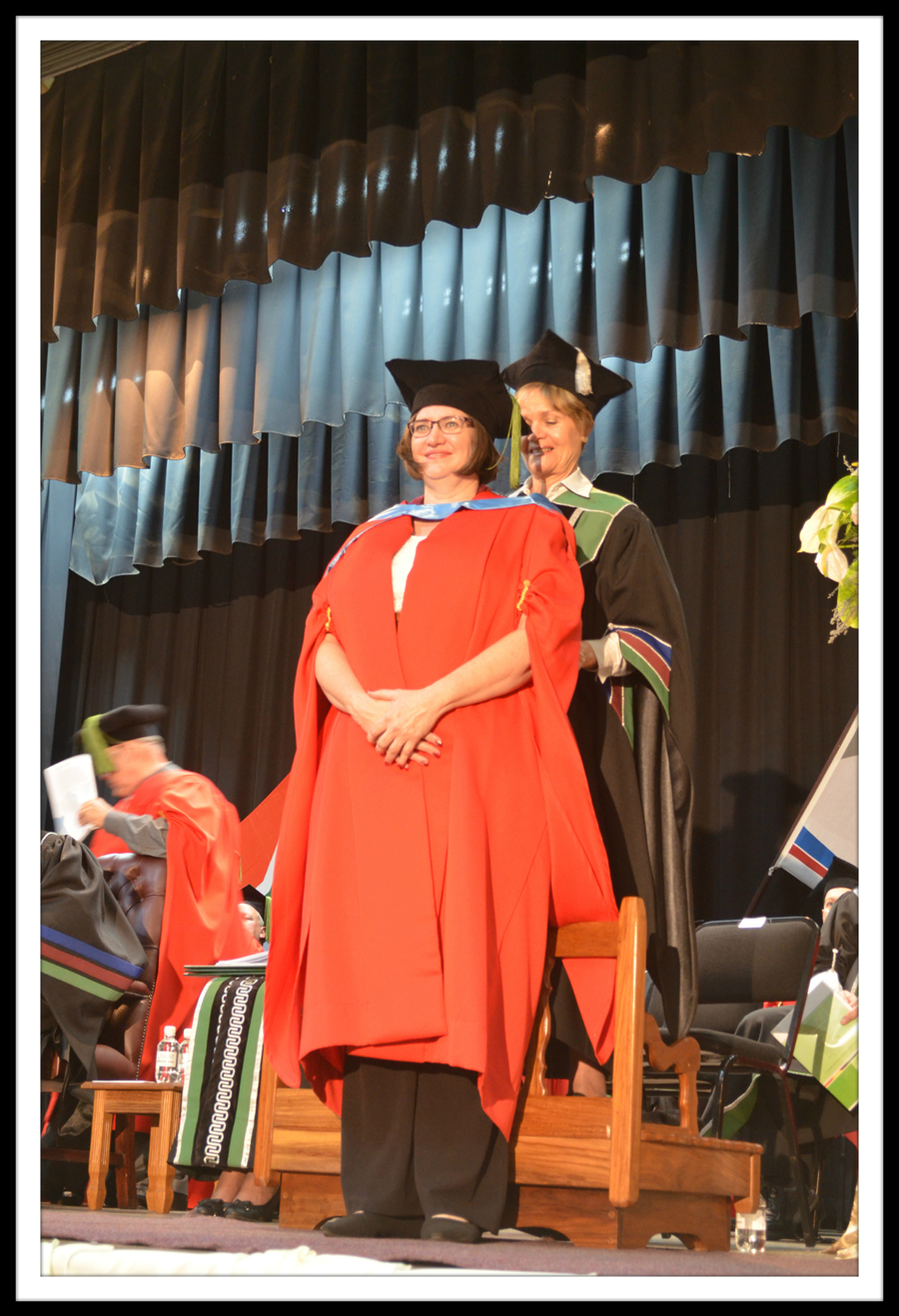 Her study appropriately addresses the need for focus on this topic, as there is an increasing worldwide tendency to hold educators publically accountable for learner performance, increasing numbers of educator stress and burnout, a growing flight from the profession, and an awareness of a decline in michael kors bags online educator status. Though the rights of learners have received a lot of attention and much has been done to make them aware of these rights, little has been done to emphasise learners' responsibilities too. This has placed strain on the relationship between teachers and learners, as well as teachers and the community at large.
Realities uncovered
Surprising discoveries that followed from Dr Kűng's research included that few teachers were familiar with policy documents and guidelines that can assist them with coping with challenges they face on the job. Among the teachers who participated in this study, teachers under the age of 30 proved to be the most negative about the state of the teaching profession; those teachers in the age group of 45 and older have weathered the most change in the teaching profession and proved to be most disillusioned too. Teachers in the age group 30 to 45 were the smallest group participating in this study and had the most optimistic outlook on the teaching profession.
The sometimes difficult and somewhat strained relationship between teachers and learners and parents was laid bare through by Dr Kűng's research. Evidence of disrespect for teachers by learners and parents was uncovered, while another finding also provides evidence of disrespect of learners by teachers. To bridge this relationship gap Dr Kűng made some recommendations; the first part of her recommendation is to arrange indabas to make the three parties aware of school being also a platform for learners to practice the behaviour expected of them as responsible citizens living in a democracy that is based on a culture of human rights.
The second part of Dr Kűng's recommendation is to call on educators at public schools to stand together in their districts to act in the best interests of all learners by calling on the Department of Basic Education to provide the support structures to deal with ill-disciplined learners, especially allowing schools to refuse over-aged learners and notoriously ill-disciplined learners who have completed compulsory schooling.
The novel contribution of this thesis lies in Dr Kűng's proposal of a self-developed South African legal framework towards outlining what educator status involves, with specific emphasis on the relevancy of the constitutional rights to the status of educators in Chapter Two.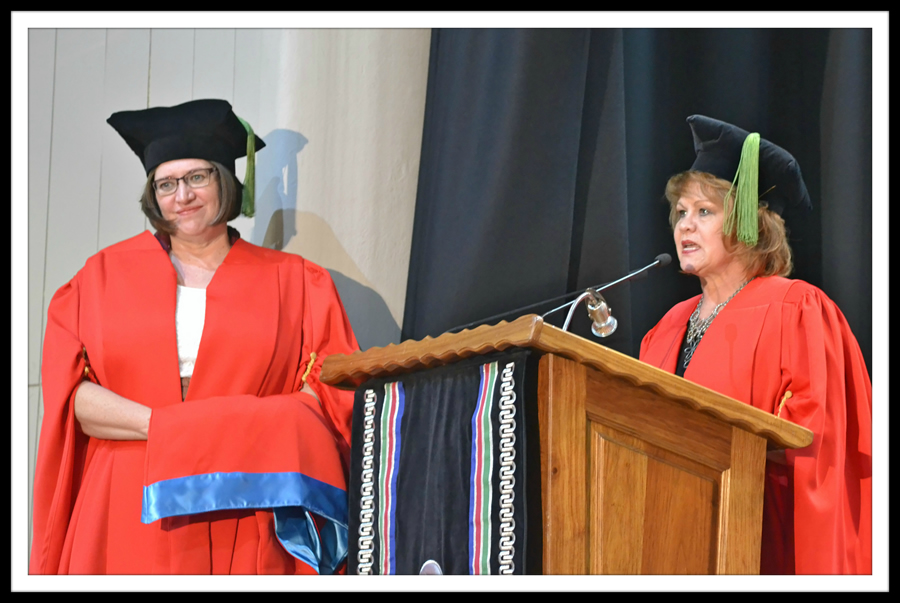 *Dr Kűng's PhD was supervised by education law expert Prof Elda de Waal and formed part of Prof De Waal's a research project called Creating Successful Public Schooling. Dr Kűng joined North-West University in 2006 and has focused on education law in her honours and master's degree studies too. As from 1 June 2015 Dr Kűng will take on a new challenge in her career, the position of programme leader of the B.Ed. degree programme on the Vaal Triangle Campus.