Well-known artist receives scholarship from NWU-Puk Arts
Eugene Coetzer from the well-known and popular group, Monark, recently received an arts bursary from the North-West University´s (NWU´s) NWU-Puk Arts for his excellent performance as performing artist.
Eugene also received the award as lead singer of Monark, who makes Potchefstroom his home when this popular group is not performing somewhere.
He also received his doctorate from the NWU this year and now has six degrees to his credit. Three of these he received with honours, namely BTh, HonsBA Languages and MTh. His dissertation was done on the Greek language – a rhetorical analysis of 2 Maccabees.
According to Mr Jaco van der Walt, director of NWU-Puk Arts, Monark appeared like a fresh breeze in the music industry in the past two years. "Many South Africans still think that Monark is a group from abroad. Their hit, Build it up, has been number one on many radio stations in the country. Their music was also downloaded more than 300 000 times from iTunes.
Van der Walt said that few students realise that Eugene walks among them daily. "I have spoken to various students and they all listen to Monark's music, but cannot believe that Eugene possibly drinks his coffee at the same place on campus that they do."
Eugene says he appreciates the award and is proud to be an NWU-Puk.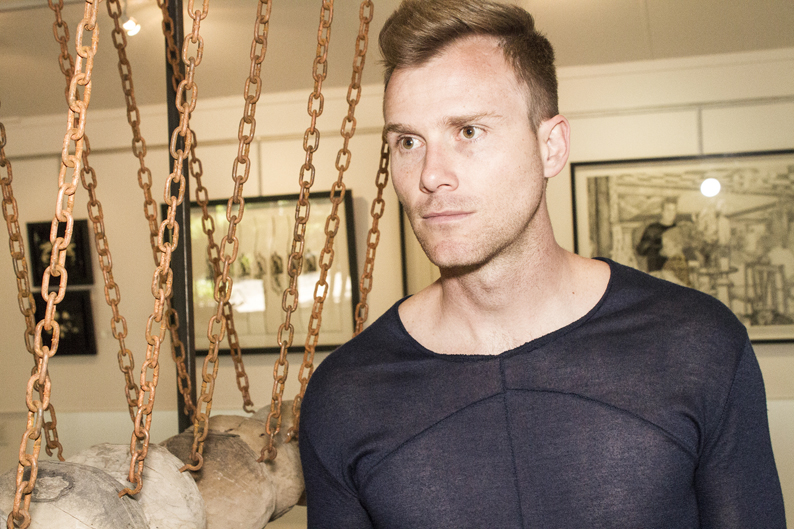 Photo: Eugene Coetzer of Monark.