Veruschka's research mission: to promote positive learning
There is more to Veruschka Pelser-Carstens than meets the eye. Not only is she a senior lecturer passionate about teaching and learning with two North-West University (NWU) Institutional Teaching Excellence Awards (ITEA) to boot, she is also a dynamic researcher driven by the pursuit to find innovative ways to promote positive learning within the South African higher education landscape.
Veruschka, who is busy with her doctorate study at the University of Eastern Finland's School of Computing (at the Joensuu Campus), was recently awarded with the esteemed Best Paper Award at the 8th  annual International Conference on Social Sciences (ICSS) that took place in Durban, South Africa.
Her paper – done in collaboration with one of her study leaders, Prof Seugnet Blignaut (NWU) – focused on her PhD study: the development of a table-top board game for accounting students to address the skills they require in the workplace, but also to apply theoretical concepts learnt by playing the game in order to motivate students to deepen their learning.
One of the research findings that excites Veruschka the most is that the game proved to also be conducive to the development of other soft skills and as such it can be postulated that the use of a board game could change the way students learn, how students and lecturers interact with each other, as well as how lecturers could adapt their approach to teaching and learning.
As an expert in commercial law (she is a qualified attorney), Veruschka has been lecturing at the NWU's campus in Vanderbijlpark since 2006. She is a proud alumna of the NWU and boasts the following academic qualifications: MA in labour relations management (2013), LLB (2000), advanced labour relations certificate in labour law (2002) and a labour relations certificate in law (2002).
As a member of the NWU's research focus area for Technology Enhanced Learning and Innovative Education and Training in South Africa (Telit-SA), she heads-up the Board Game research project and says that her interest in this field was sparked by input from the industry as well as playing board games with her daughter. The latter made her aware of how board games can motivate young minds to learn new things and have fun while doing so. In terms of industry, the feedback was that lectures at university level should incorporate workplace skills, as well as the practical application of theory in their teaching practices.
In her attempt to promote positive learning and to equip students with practical knowledge and soft skills for the workplace, she furthermore busies herself with researching strategies based on essential educational principles encompassing cognitive functioning, learning theory, diversity issues, instructional planning and assessment.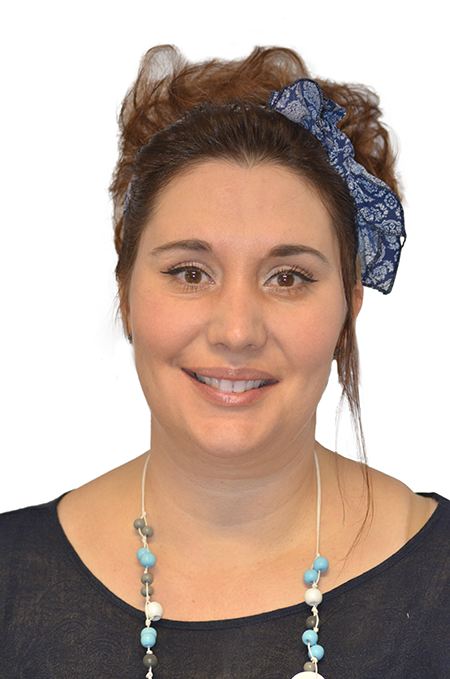 Veruschka Pelser-Carstens.